ASI is happy to announce that we have partnered with Spot TV.
Whether your sitting in your car or at work, you will be able to watch your child gymnastics class live from your phone. At this time, this service will only be offered at ASI Lakewood.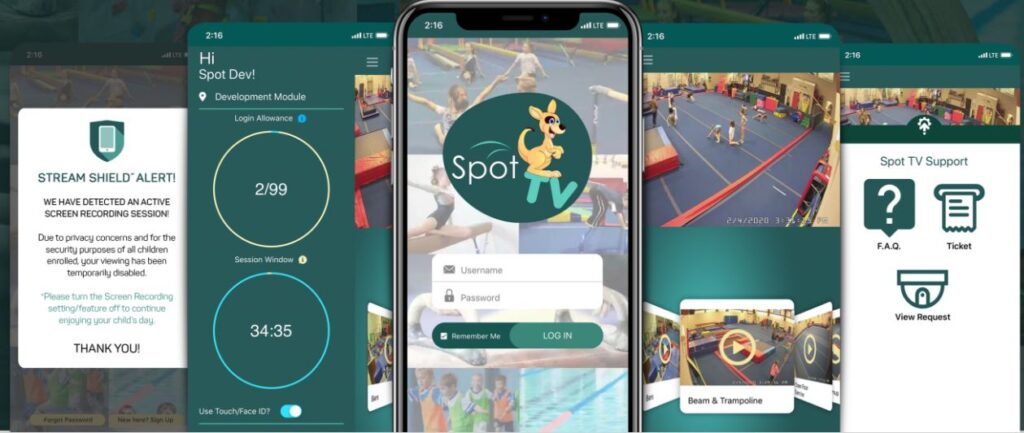 What is Spot TV?
Spot TV® is the Industry's #1 camera system and streaming app uniquely designed for gymnastics, dance, and youth sports centers big and small! To learn more about Spot TV, Click here.
Who can enroll in Spot TV?
Must be a current student of ASI Lakewood
Must be enrolled in autopay
What is the price of Spot TV?
Monthly – $3/month
Yearly – $18/year (auto-renews annually)
*Price is per family.
To get started with Spot TV, please fill out the Enrollment Request and Release Form and a sales rep will begin the registration process.