Get to know this amazing little girl named Elizabeth! ASI Arlington Floor Manager- Mary Phaneuf shares her story: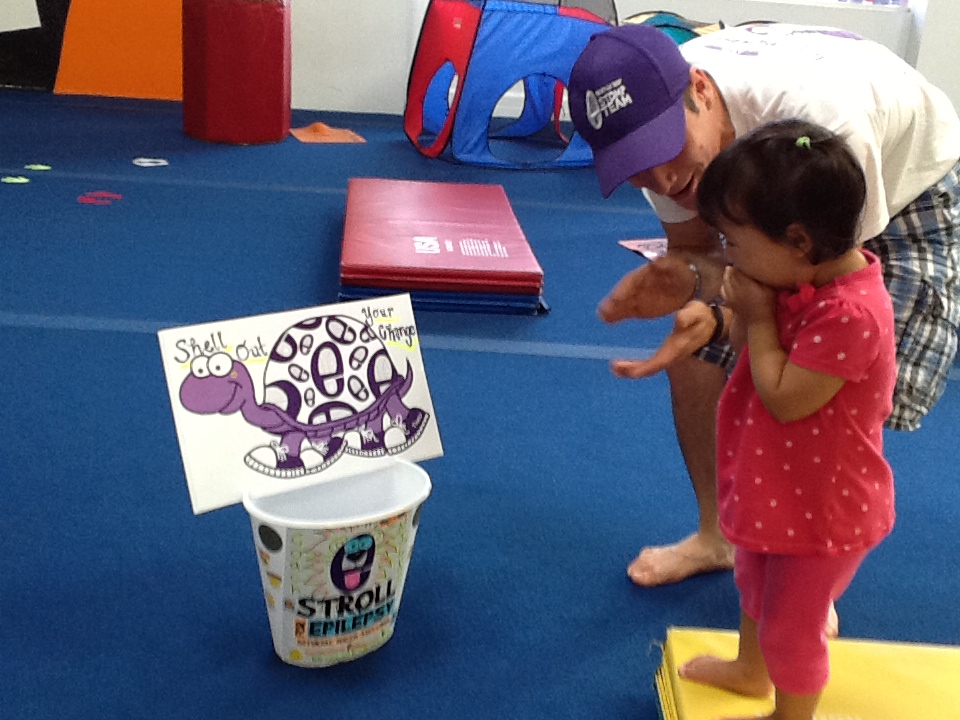 I had the opportunity to speak to an amazing lady this past week, whose little girl has Epilepsy it helped me realize just how wonderful "Stroll it Forward" really is.
Elizabeth is five and has had Epilepsy for two years, Karina, Elizabeth's mom also has epilepsy and so does her dad. Karina told me that she remembers the exact day Elizabeth had her first seizure,August 13th 2009, a day she will never forget. Elizabeth also suffers from Sleep Apnea and was diagnosed a few weeks ago discovering that her sleep deprivation triggers most of her seizures. They have been working hard to monitor her with their Seizure Log and have her trying to adjust to sleeping with a C-PAP machine (C-PAP uses mild air pressure to keep an airway open during sleep for breathing therapy) hoping it will help in decrease the frequency of her seizures.
This is a family that is new to the Stroll for Epilepsy, this year is their first and they are excited about raising money and awareness for Epilepsy. We are so lucky to be able to adopt this family and are looking forward to creating a bond that will last for years to come.