With the new USAG Level System about to take place next week, many of you may continue to have some concerns and questions regarding all the changes. Below are some articles that explain the exact changes taking place and what to look forward to in the future.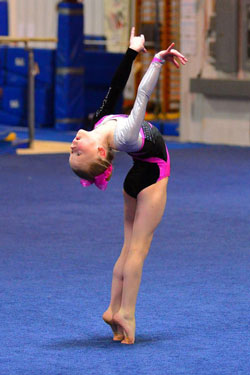 If you have any questions, you may email sales@nullasigymnastics.com or visit the front desk. They will be happy to help and answer any of your questions.
Q: My daughter did not get an evaluation. Anything I can do?
A: Yes! You can request an evaluation at any time.
Q: My daughter did receive an evaluation. However, I disagree. Can I have another evaluation?
A: Yes! You can request an evaluation at any time.
Q: We are not happy about being "demoted."
A: I understand. Please keep in mind it is not a demotion. It is just a number. The girls will actually be working on harder skills, more advanced skills. That is what is new about this year. Actually, that is what is going to make your summer workouts so much fun!
Q: My child is moving from Level 4 to Level 3. Will they do placement only at the meets.
A: No, we will do achievement as well.