Last weekend, ASI Gymnastics hosted our "Party Like a Rockstar" Meet at ASI Allen, and the girls who competed rocked harder than the Super Bowl halftime show! Our athletes had a fantastic meet, and while the girls were rocking out on the beam, bars, floor, and vault, hundreds of adoring fans (proud coaches and parents) looked on in amazement.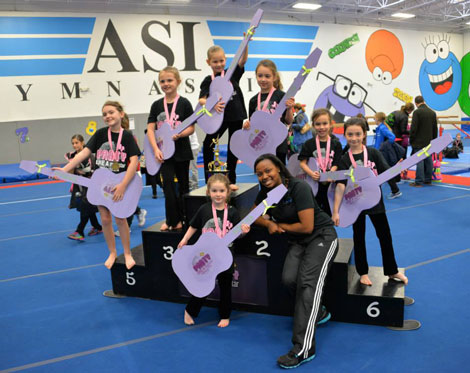 Gymnasts from levels 1-3 competed in four sessions on Saturday and three sessions on Sunday for a grand total of 481 athletes from 14 different gyms! The Level 1s from ASI Arlington took first place, as did Levels 2 and 3 from Lake Highlands. Talk about Rockstars! The full meet results can be found here.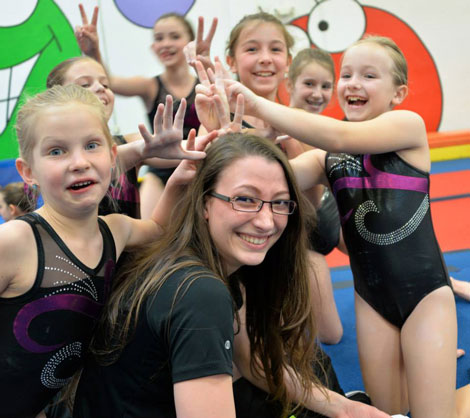 The next ASI Meets will be the TAAF "Weekend with the Girls" Meet down at ASI The Woodlands on February 22-23, and the TGGA "Survivor Challenge" Meet at ASI Keller on March 1-2. As always, you can check out our Facebook Page for pictures of all the incredibly talented rockstars that put on a show this weekend! Congratulations on a fantastic meet, ladies, and best of luck for the rest of the season! We're your biggest fans!
TGGA PARTY LIKE A ROCKSTAR MEET
Hosted by ASI ALLEN