Aya Hallak is a smart, friendly 2nd grader at Brighter Horizon Academy, and she enjoys swimming, reading, and playing with her friends. Aya also loves gymnastics! She started taking classes at ASI Firewheel 6 months ago, and she has worked so hard and learned so much that she made it onto Coach Ann-Marie's Level 1 Team! She has had so much fun competing this meet season, and she especially loves performing her floor routine.
Quote from Aya
"The Floor Routine is my strength. I feel like I'm dancing!"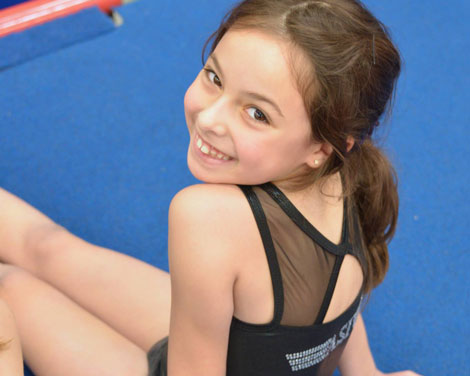 As much as she loves dancing on the floor, balancing on the beam, swinging on the bars, and running and jumping on the vault, Aya's favorite thing about ASI is Coach Ann-Marie. At ASI, we put a lot of emphasis on the relationship between students and their coaches. Coaches like Ann-Marie are great role models for kids. They teach kids how to maintain a healthy lifestyle and a positive attitude. They help them take pride in their accomplishments and the hard work it took to get there. Aya feels lucky to have someone so positive to look up to.
Quote from Aya's Mom
"Coach Ann-Marie has been an excellent coach. She is always teaching and challenging her students, and she builds their confidence!"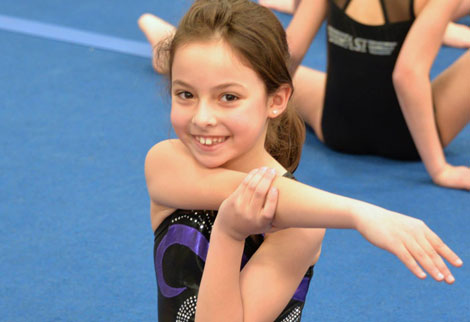 AYA HALLAK
ASI FIREWHEEL
Age
School
Grade
Favorite Gymnastics Skill
Favorite Candy
MORE STUDENT SPOTLIGHTS