Today is a very important day for ASI Lake Highlands Level 1 Team Member Camille Elenez… it's her 9th Birthday!
Happy Birthday, Camille!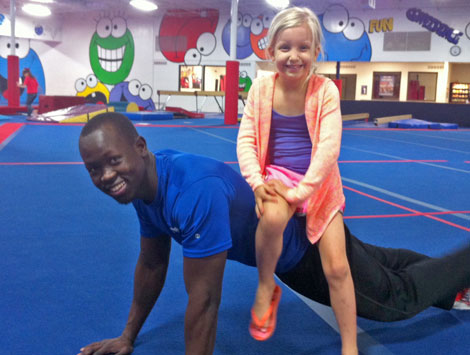 Camille only started at ASI about 6 months ago, after she heard about us from some friends who love our programs, but she has caught on quick. She started in a girls gymnastics recreational class, but thanks to her own hard work and the guidance of her awesome coaches, she has moved up to our competitive team. In fact, she just had her first Level 1 Team practice last week, and she did great!
Quote from Camille
"The coaches are all really nice!"
Camille gets a great workout in her classes at ASI, but this 9-year old's commitment to fitness does not stop there. In her free time, Camille is training for her first 5k! In addition to Team, Camille has been in a Power Tumbling Silver class with Coach Sila, and she just achieved her main goal for that class: mastering a back handspring on the trampoline all by herself. Congratulations, Camille!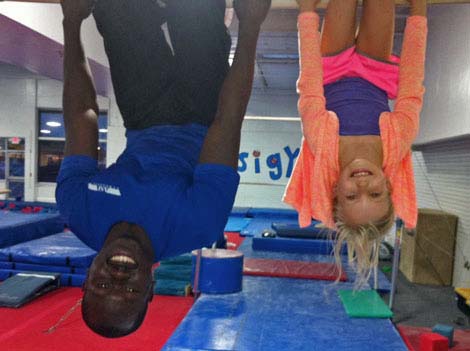 Quote from Camille
"It's fun to do different tumbling, skills and flipping around."
CAMILLE ELENEZ
ASI LAKE HIGHLANDS
Age
School
St. Monica Catholic School
Grade
Favorite Gymnastics Skill
Favorite healthy snack
MORE STUDENT SPOTLIGHTS