Everyone knows that gymnastics is an amazing way for kids to have a great time and get a great workout, but at ASI, the fit fun doesn't stop there! In addition to our gymnastics classes for kids of all ages and abilities, we offer all kinds of fun events where kids can run around and blow off steam with their friends while their parents hit the town, or maybe even hit the gym themselves!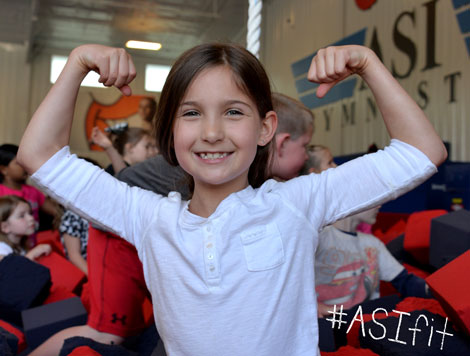 With Summer right around the corner, you can't forget about our famous Survivor Camp program every day this summer. Why spend the whole summer cooped up at home when you can spend your days running around and competing in fun and physical "Survivor Challenges" that will help you Outrun, Outjump, Outplay, Outswing, Outclimb, and OutFUN every other summer activity!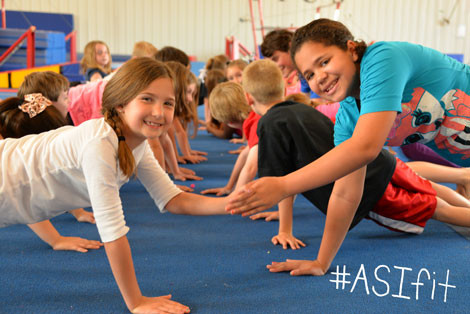 We also offer Birthday Parties on the weekends, a fun fit alternative to a typical at-home party, where kids are guaranteed to get some great exercise while celebrating their friend's special day!
Open Gym is another physically engaging opportunity for kids to jump on the trampolines, crawl through the pit, and build strength and confidence while hanging out with their friends on Friday nights.
Join in our conversation and share your pics about all the fit fun you're having at ASI using hashtag #ASIfit all summer long!