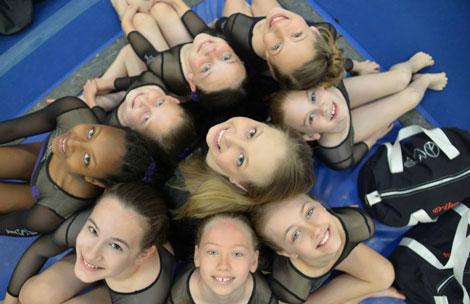 Girls Team Camp will be held at ASI Firewheel only, but it is open to all current team gymnasts from any of our Dallas/Fort Worth ASI locations. Team Camp is a great opportunity for each child to get extra time in the gym, work with our amazing coaches and learn new skills for the next level. Each gymnast will work with a master trainer on each event, as well as other amazing coaches from different locations.
Quote from Nick Pierce, ASI Lake Highlands Team Coach
"Sometimes, hearing a skill explained in a different way, from a new coach's perspective, can be just what it takes to master that tricky skill that has given your athlete trouble all season! I cannot wait to see all the new skills and improvements our gymnasts will achieve during these camps. I'm so excited to be a part of that process!"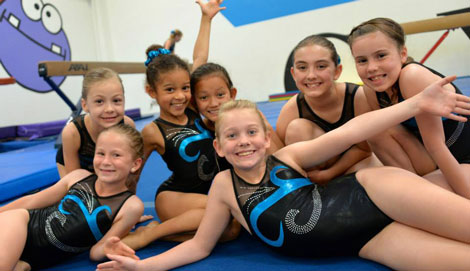 Summer is a very important time for gymnasts in their training cycle. It is a crucial time, when athletes can either get ahead for the next season, or fall behind. These camps offer a time to perfect their skills and/or learn new skills that could promote them to the next level. We hope you take advantage of this excellent training opportunity!
Quote from Isis Pochciol, ASI Team Director
"We are so excited about our very first ASI Girls Team Camp! This is an opportunity for all of our amazing coaches to share their expertise and coaching strategies with each other, and to work with and develop each other's athletes as well. The gymnasts from each gym will get to know each other better too, and hopefully make some fun new friends they can catch up with at the meets all season long!"
Click here for more information and to enroll for summer sessions!