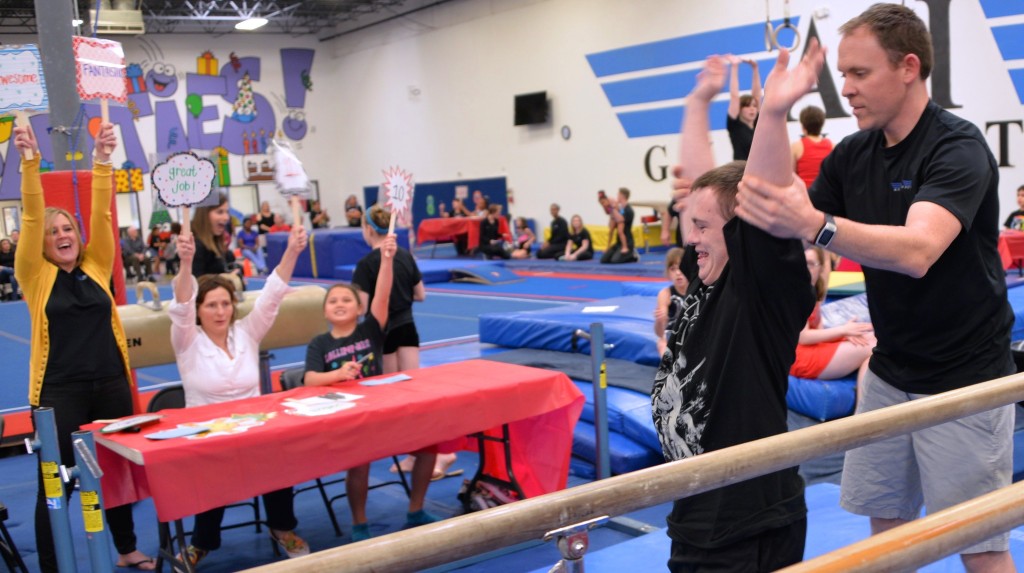 ASI Gymnastics is proudly hosting our second Gymmie Kids Meet of the year this Sunday, November 8 at ASI Firewheel from 3:00-5:30pm. Our Gymmie Kids program is our fantastic adaptive gymnastics program specifically for students with special needs.
The event is going to be a blast and will celebrate all of our Gymmie Kids students' accomplishments. They will be competing on events such as trampolines, bars, rings, beam, and floor. The theme of our meet is Practice Makes Perfect, and all of the students have been practicing incredibly hard to perfect their routines.
So come out, support our Gymmie Kids program, and cheer on our wonderfully talented students! For more information on our Gymmie Kids program, click here.
---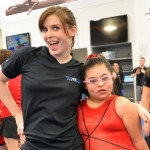 Mary Kate Hopkins is the Director of the Gymmie Kids Program. She has over five years experience in adaptive physical activity. Mary Kate has a BS in Child Development from the University of Texas at Dallas, is a certified Nonviolent Crisis Intervention instructor, and is currently working on a post-baccalaureate certification in Therapeutic Recreation.