It's that time of year again. We know what you're thinking, "The kids are out of school for a couple days and I still have to work. Where can I send them for the day?"
Your answer: ASI Gymnastics Thanksgiving Camp!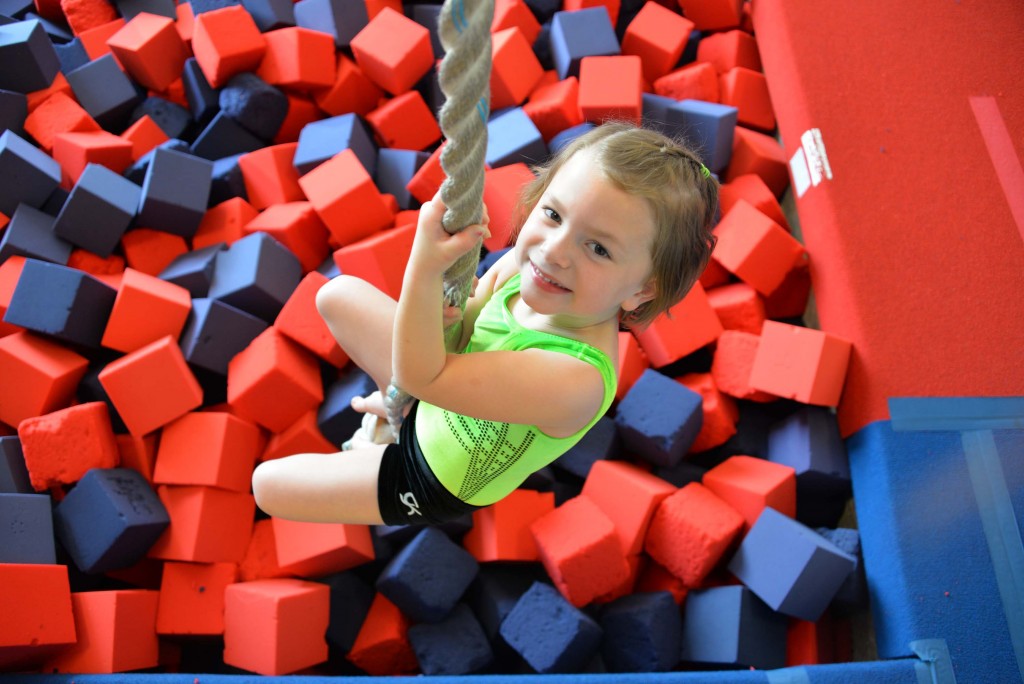 Camp at ASI is always in when the kids are out of school. Join us for Thanksgiving Camp on November 23 and 24. We offer two sessions each day: 8am-1pm and 1pm-6pm. You can always enroll your kids in both sessions and give them a full day of crazy fun! Buy one session or buy a day. We promise they will want to come back. Sign up now and skip the same day registration fees!
SIGN UP NOW
Be on the lookout for some Cyber Monday sales. We are very thankful for you and especially your smiley kids!