At ASI, we can guarantee your child is thankful for participating in a high-energy sport where they get to bounce, swing, flip, and twist. Then your child goes to Grandma's and shows off their cool new skills. We know. We hear it all the time.
But, have you ever asked a coach why they are thankful for their job? Well we asked.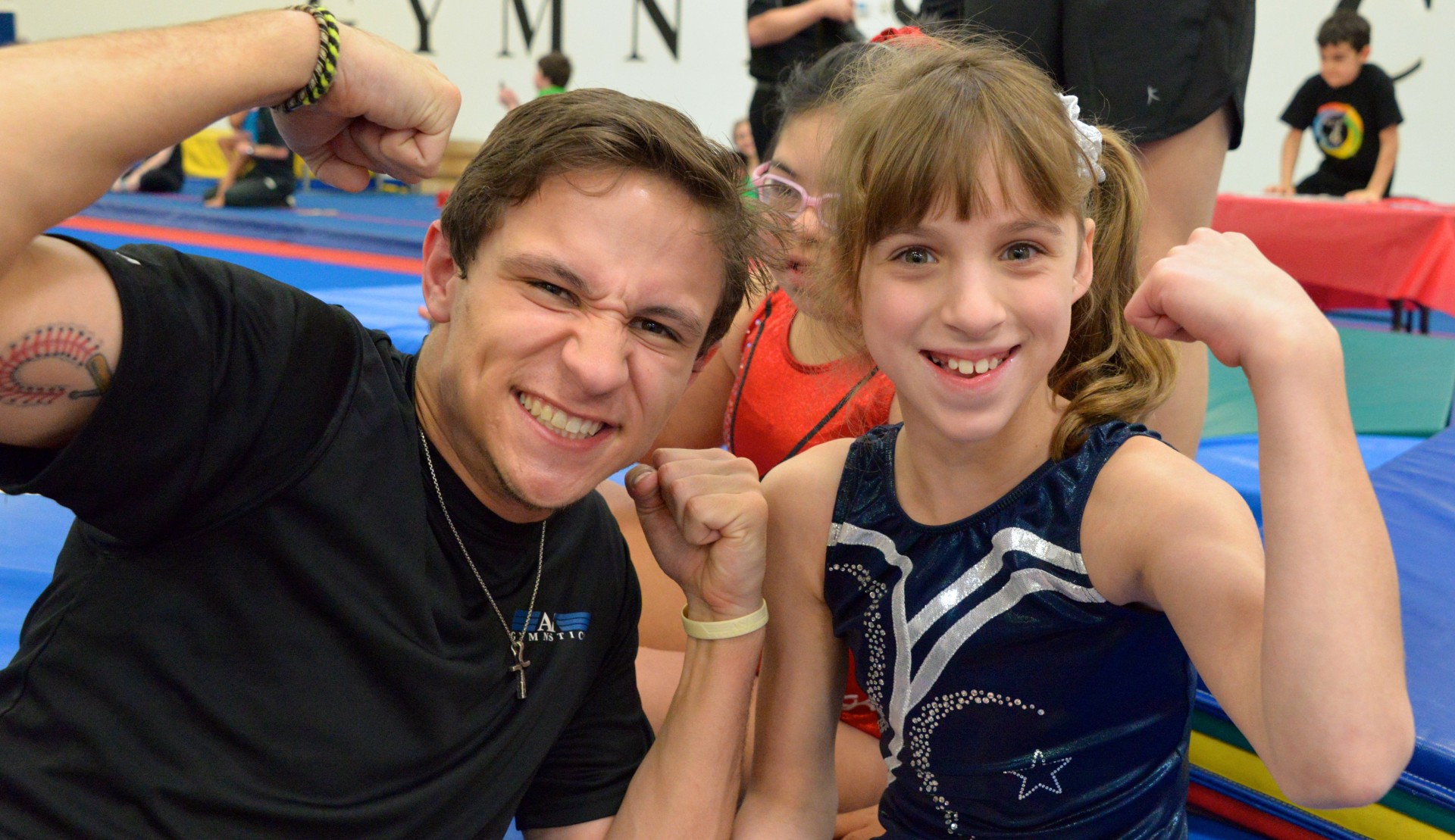 Here's the Top 10 reasons our coaches are thankful for YOUR CHILD:

1. Coach Tanner, ASI Firewheel: "No matter what kind of day I'm having outside of ASI, the moment my kids walk in the door, they put a smile on my face and everything goes away."
2. Coach Kayla, ASI Firewheel: "I am thankful for my students because they bring so much joy to my life! I can walk in having a bad day and that is instantly changed around. I could walk in having an awesome day, and my day gets even better! I consider my students my friends (even though they are way younger than me) and I am so thankful to know each and every one of them. Just as I have an impact on their life, they have an impact on my life as well."
3. Coach Jenni, ASI Rockwall: "Their giggles and smiles can make the worst day better. Their joy is infectious!!!!!"

4. Coach Ryan, ASI Lake Highlands: "It always makes my day to see the smiles and the joy they get from being at the gym."
5. Coach Tori, ASI Arlington: "When they tell me something they're excited about or when they open up to me. I love knowing that THEY know I'm someone they can come to for things outside of the gym!"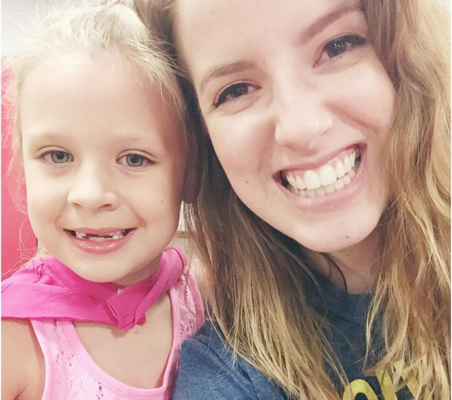 6. Coach Sofia, ASI Plano West: "I am so thankful for all of my kiddos! Each student is special in their own way. As a coach, I am incredibly thankful to have the opportunity to grow and learn with every single one of them. Coaching my students challenges me to be adaptive yet exciting. There is never a dull moment! I am thankful for my students because as I learn about them, I also discover new things about myself."

7. Coach Leah, ASI The Woodlands: "I am thankful for my ASI students because they remind me, weekly, how important my commitment to them truly is. They don't just come for ANY gymnastics training… They come for MINE. When one truly understands and embraces the commitment and impact we have on our students… Magic happens! Your students feel the power of success through consistent progressions and the never ending encouragement from 'their coach'! This is one of the most rewarding feelings!"
8. Coach Michella, ASI The Woodlands: "I am thankful for my students because they make me forget all the nonsense of life. Once I walk in the door they are what my world revolves around! (Also, I love when they randomly kiss my Prego belly! So stinkin' cute!)"

9. Coach Savannah, ASI Mesquite: "So many talk about how we're changing their lives, but in reality they are changing ours. Working with my students has taught me so many lessons about motivation, kindness, hard work, patience, and love. I couldn't be more thankful to be placed in the position I'm in and getting an opportunity to do something that I love everyday."

10. Coach Audrey, ASI Rockwall: "It's the first job I've ever had where I feel like I can make a difference in someone's life by being myself. Finding what makes each kid special and confident, and pulling it out through physical exercise, or happy group interaction is really rewarding. I never knew how much I enjoyed working with kids until ASI, and now I'm considering a career in education! (Best job ever)"

We hope you and your family have a very blessed Thanksgiving!