This past weekend, the U.S. Men's Olympic Team was selected and the Women's National Champion was chosen. Surprising to no one, Simone Biles took away her fourth consecutive national title. Aly Raisman and Laurie Hernandez finished second and third respectively with some jaw-dropping performances. These three young women along with 18 other Olympic hopefuls dazzled their audience with feats of power and grace in hopes of catching the eye of Martha Karolyi and getting one step closer to their dreams of Rio. Their skills were astounding, but even better were the things you may have not caught the gymnasts doing that will carry them farther than a gold medal on the world's greatest athletic stage. What are some things we can learn from them?
Being a good teammate.

Laurie Hernandez was a shining star this weekend. She was the junior national champion last year and this year, in her premiere as a senior, she earned third in the all around. More impressive than her finish, was her ability to be a good teammate. When she wasn't competing, you saw her on the sidelines cheering on the other competitors, hugging friends who didn't compete as well as they would have liked, and simply being a joy to be around. She is ultimately competing against all of these girls for a spot on the Olympic team, but she managed to be their friend, cheerleader, and morale booster in the midst of a high pressure competition.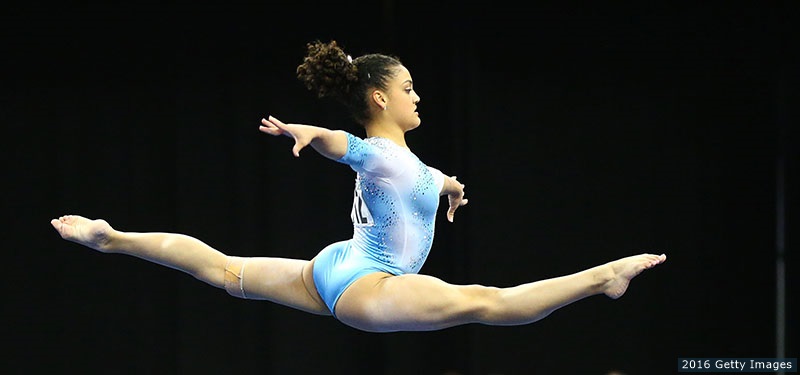 Being coachable. 

Simone Biles is arguably the greatest athlete of all time. How did she get to that level? Yes, natural ability, nutrition, and drive all play their parts in this equation, but what stood out to me was what happened after each event. After she finished seemingly flawless routines, she immediately went to her coach for affirmation and correction. She was intently listening to every correction given. She has proven she is the best in the world, but strives to get better by listening and respecting her coach who has helped her along the way. On the flipside of being coachable, Gabby Douglas had a moment of showing her lack of coachability. After a bar routine where she made some mistakes, her coach approached her and her response was to turn her back, walk away, and say, "I know." This moment showed a weakness in her ability to handle failure and coachability. Yes, she is an Olympic Gold Medalist, but in a moment where she could have learned something from her coach she stifled the ability to grow and learn from her mistakes. Simone had some mistakes on the same event, and immediately took correction from her coach. There is something to be said for coachability.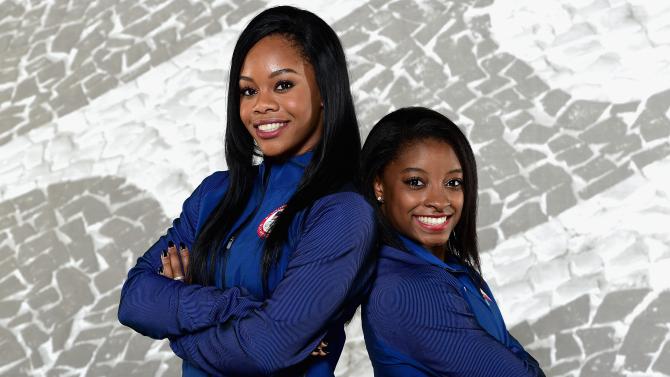 Finishing what you started.

MyKayla Skinner had a rough start to her beam routine on the final night on the competition. She almost fell on her mount, but recovered. On one of her first big passes, she loses her balance and ultimately splits the beam. Gymnasts all over America cringed. That moment of splitting the beam is always humiliating. Whether you are in practice or in a competition, it hurts and you are embarrassed. In a moment where she could have given up, she took a deep breath, collected herself, and finished her routine. How many times as an adult, do some of us throw in the towel because we know we have failed? No matter what the outcome, finish what you start.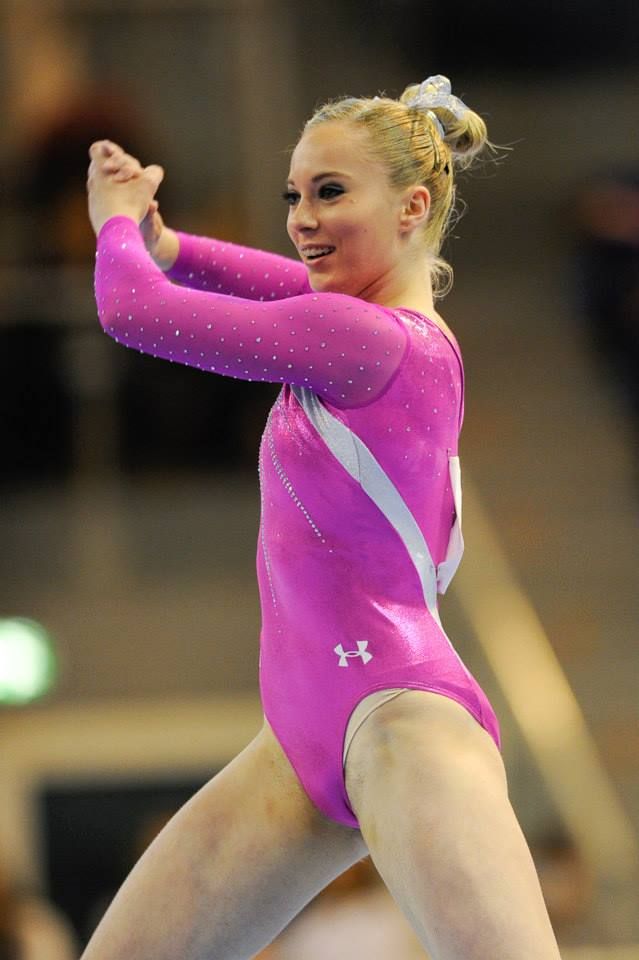 Letting defeat drive you to be better.

"Though she may be little, she is fierce." Sweet Ragan Smith proved that this perfectly describes her this weekend. She is young and still has some nerves to deal with, but her determination is a force to be reckoned with.  Sunday night, she fell during her bar routine. She was obviously upset, but got up and finished. The camera showed a brief pep talk from Coach Kim Zmeskal-Burdette immediately following the routine. I'm sure there was more than one talk after that, but what Ragan did next proved to be the Olympic drive and determination. She went onto beam and was absolutely beautiful. She looked as if she was on the floor, not a 4" wide piece of wood. Instead of letting the fall ruin the rest of her competition, she used it to drive her to be better.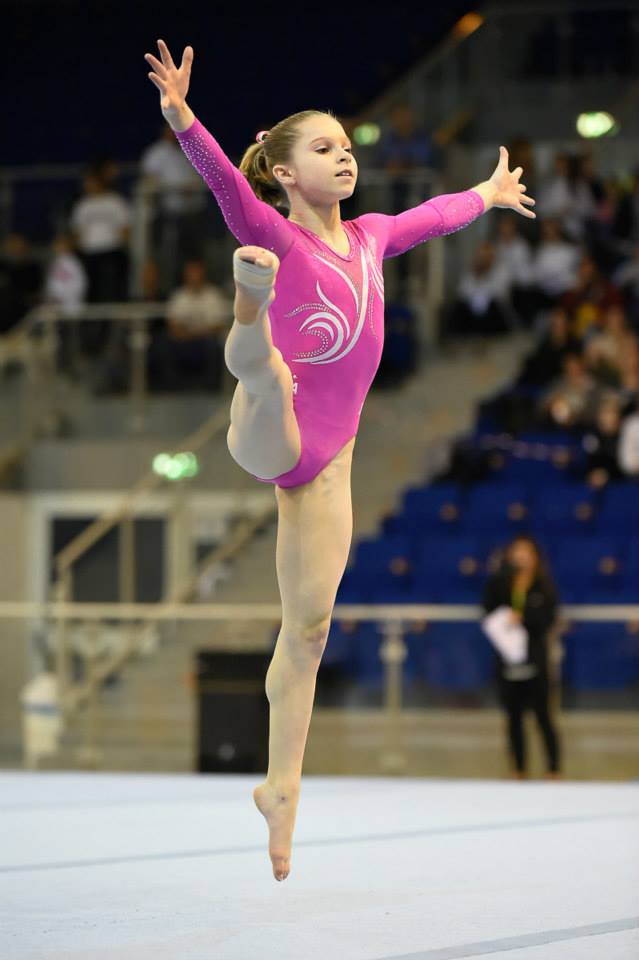 Pushing yourself.

Aly Raisman proved she had what it took. She is an Olympic team gold medalist as well as the reigning Olympic Floor Champion. She took time off after the last Olympics to do things like Dancing With the Stars. She could have been done and gone out on the absolute top. Instead, she pushed herself to go beyond and do more.  She has not only proven she is worthy of a second Olympics, but she is a leader for this year's hopefuls. They refer to her as "Mama Aly." By pushing herself to do more, she is driving others to do more than what they thought they were capable of and intentionally building up her less-experienced teammates.