The Olympics are almost over, and as far as gymnastics goes, our USA men and women's teams are doing amazing! We are sure many young athletes are getting excited to get back into the gym every day after watching the gymnasts at Rio. We love seeing their happy and inspired faces walk through the door every day! Here are some results so far…
Women's Results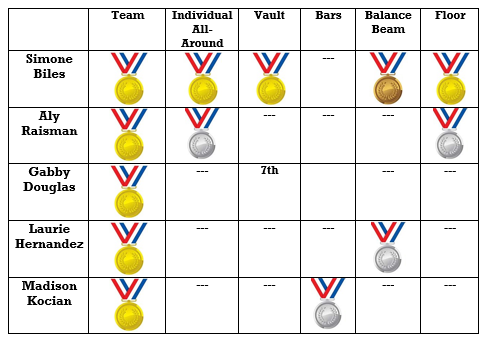 Men's Results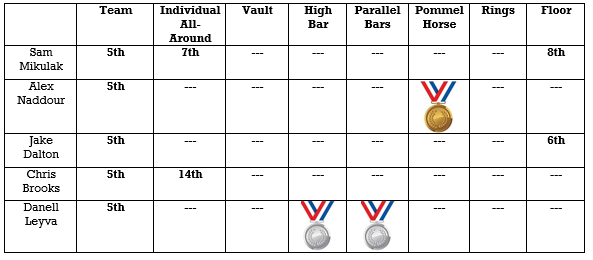 We are so proud of all of the athletes successes and are eager to see how the Games unfold! Good luck and GO TEAM USA!
Don't Forget!
The 2016 Kellogg's Tour of Champions is September 29 in Dallas! This amazing show is the opportunity of  a lifetime for your young athletes to see their favorite Olympians perform fun and exciting routines. ASI Gymnastics is selling tickets for the show in Dallas, and every ticket come with a

FREE T-SHIRT

!

Get your tickets HERE!