ASI Gymnastics is happy to announce that we are getting a visit from Olympic medalist Madison Kocian! The Dallas native will be making a trip to ASI Gymnastics to have a meet-and-greet with our ASI members. Madison will be discussing her experiences at the Rio Olympics, and more about her gold all-around and silver bars medals!
WHEN: Tuesday, September 20 from 4-4:45pm
WHERE: ASI Lake Highlands – 11835 Greenville Ave. Dallas, TX 75243
Extra, Extra! We will be having a "Madison Special" for Kellogg's tickets! Make sure to come see Madison and get your discounted tickets! Don't forget your Special K cereal box and other goodies for Madison to sign!
Her Accomplishments: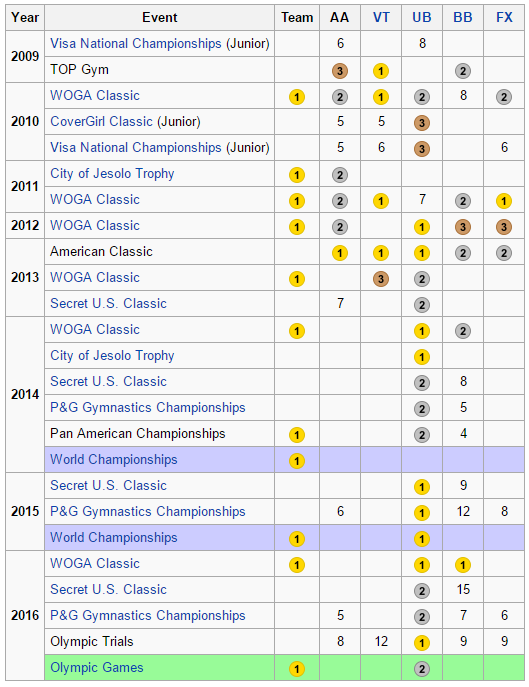 A little about Madison: Madison is from Dallas, Texas, where she attends WOGA. In 2015, she was the uneven bars world champion, and a silver medalist on the same event at the 2016 Olympic Games. She is 19 years old, a Senior International Elite gymnast, and became a member of the National Team in 2009. She has committed to attending the University of California, Los Angeles.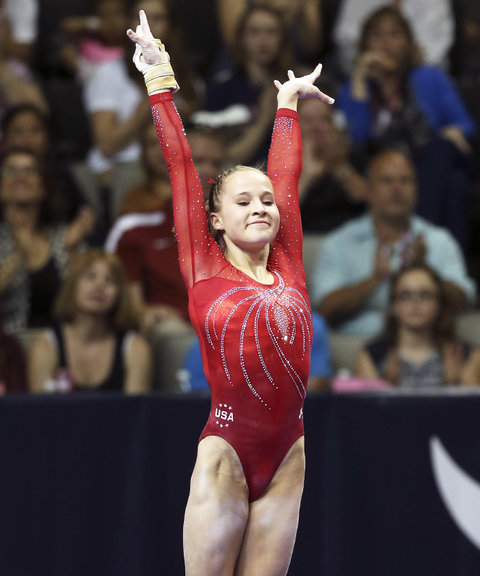 See you there!