Allen
Derrick is one of our adorable Tiny Tots as ASI Allen! He is 21 months old and is in Coach Anna's Tiny Tots Level 1 class. They got started at ASI when Derrick's older sister began taking gymnastics classes at 18 months old. She loved it so much that they decided to put Derrick in a class when he was the same age as well! Some of the things Derrick loves about his gymnastics class are jumping on the trampoline, playing in the pit, and racing! Mom likes having Derrick in a gymnastics class because "it teaches them routine and some motor skills that are hard to teach at home without a pit or mats. It is also great to see how they start to come out of their shell if they have only been at home with mommy up until then."
Mom also says that Derrick is benefiting from gymnastics because "he isn't nervous to try new things or interact with people. He is able to focus on a particular activity for a small period of time which is a great start to getting ready for school at such a young age." She also says she chose ASI because of the "great staff that is super patient with the little ones!" We are so happy that Derrick and his mom love their Tiny Tots class with us and love that he has been able to learn so much from Coach Anna!
Arlington
June has been with the ASI Arlington family now for a couple years. She started in our Tiny Tots Level 1 and has now progressed to our Kidz Gym Level 1. She got started at ASI because her older sibling started going here, and the family just loved the experiences they were getting here each day. The greatest thing about June coming to gymnastics is the fact that she gets to see her coach, Coach Dee Dee every week. Her face lights up with the biggest smile when she sees Coach Dee Dee and vise versa. Coach Dee Dee says June has such a bubbly personality that you can't help but to gravitate towards her.  June is a busythree year old because along with gymnastics, she also participates in dancing. She has gained so much within her two years here. Her parents believe that since she has enrolled in gymnastics she has learned how to follow directions, and most importantly how to share the spotlight with other children. Overall, we here in Arlington love that June and her family enjoy their experiences here at ASI Gymnastics.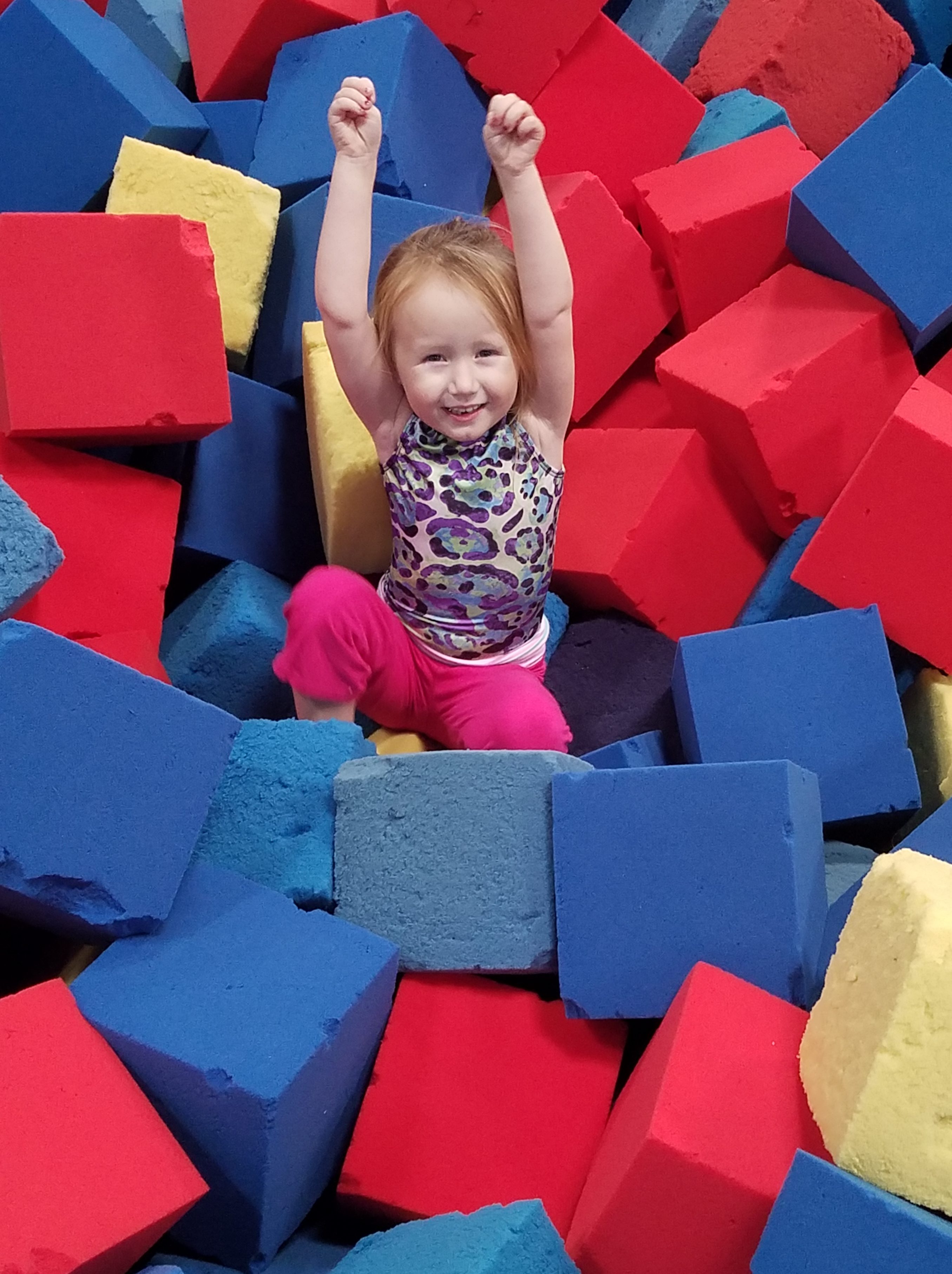 Cypress
Khloe is an amazing four-year-old student here at ASI Cypress. Khloe has been part of the ASI Cypress family for about four months now, and is a rock star in our Power Tumbling program.
Khloe's mom loves having her in gymnastics because it is teaching her coordination, balance, and life skills such as listening, social skills, and independence! However, Khloe enjoys gymnastics because she loves her coach, Chelsea, and learning fun, new tricks. Her favorite thing to do while at gymnastics is cartwheels. While outside of the gym she stays active by playing kickball, baseball, and ice-skating.
At ASI Cypress we are very fortunate to have such a fun, loving, and eager student like Khloe in our program every week. We look forward to watching her grow as a gymnast in our classes and we cannot wait to see what the future holds for sweet Khloe here at ASI.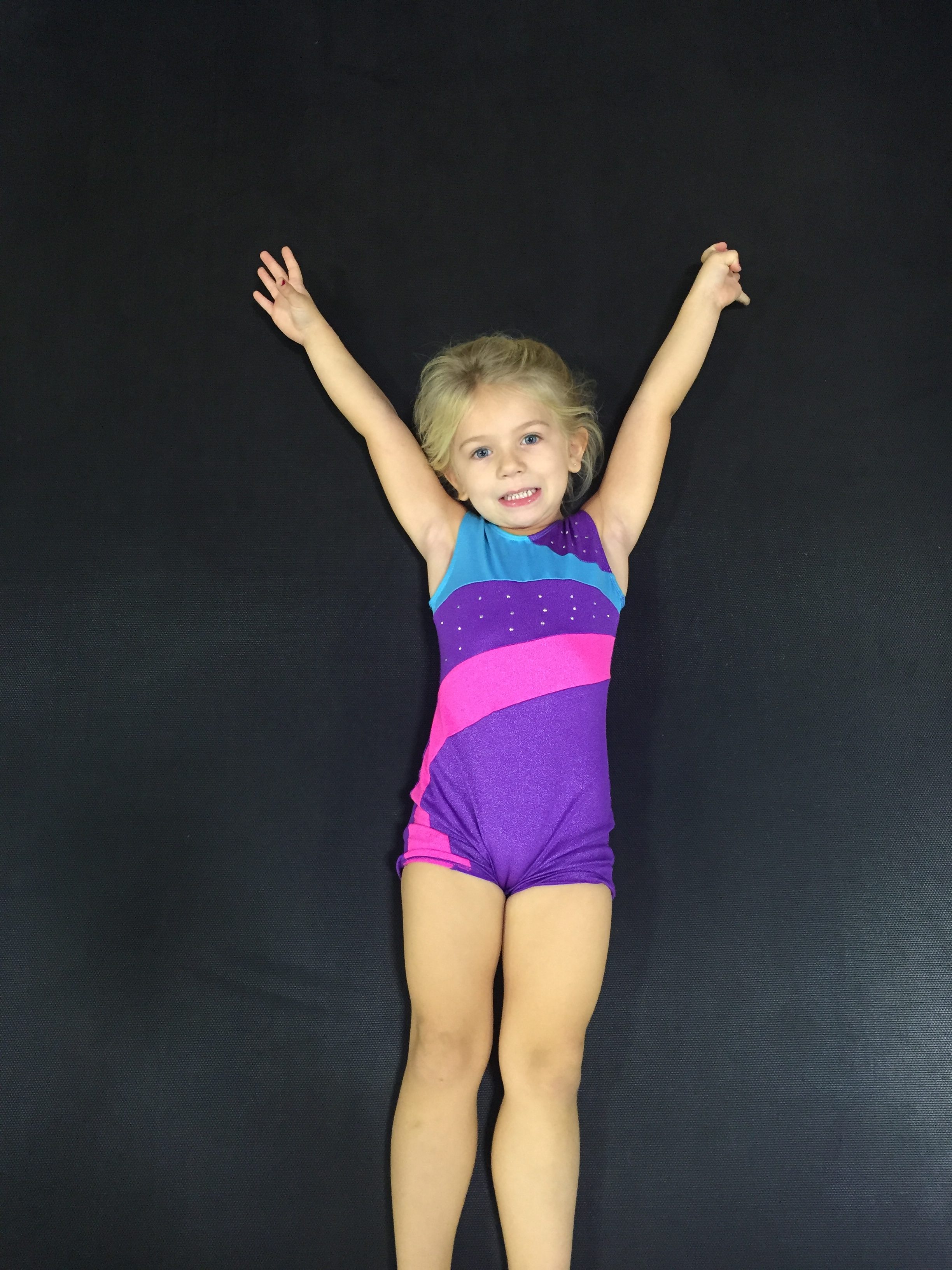 Firewheel
Firewheel's January Student Spotlight is four-year-old gymnast Caitlin! Currently, Cailtin is enrolled in Kidz Gym Level 2 and Power Tumbling Bronze with Coach Darian. Caitlin was asked what she likes the most about her coach. She said, "Darian has curly hair. I like being her student. She teaches me good skills to warm up so I can play for a long time."
In addition to enjoying classes with Darian, Caitlin enjoys swimming and riding her bike. She says, "I like to go on walks and I like to play with my friends."
Caitlin and her family have been with ASI for two years. They appreciate its convenience and class availability. "In her time at ASI, Caitlin has gained so much confidence, strength, and skill. We love Coach Darian. She always makes sure that Caitlin gives her best. We appreciate that the skills she's learning about hard work and listening are adding to her character."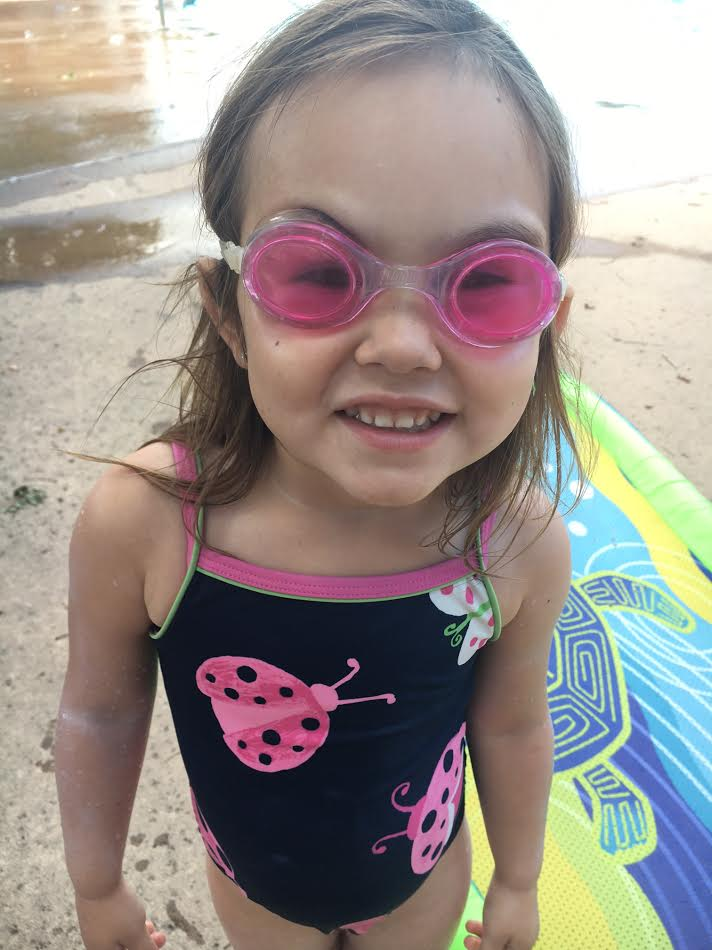 Keller
Nine-year-old Chloe is our Spotlight Student in Keller! Chloe learned about ASI through a friend, and has only been attending for a few months, but in that time she has learned a lot! Chloe is enrolled in both Girls Gymnastics and Power Tumbling with Coach Ben, who she describes as "fun because he helps us learn". Chloe loves coming to gymnastics because she gets to meet new people and she gets to do "cool tricks". Her mom loves it because of the health benefits that she gets out of it.
"It's great exercise and a great way to teach her body how to move."
In just a couple of months, Chloe has learned not to be afraid to try new things and has been encouraged to eat better and make healthier choices throughout each day. In addition to gymnastics and tumbling, Chloe stays active playing volleyball. Coach Ben loves having her in class because she listens well and works very hard. We cannot wait to see all that Chloe will learn as she continues in gymnastics!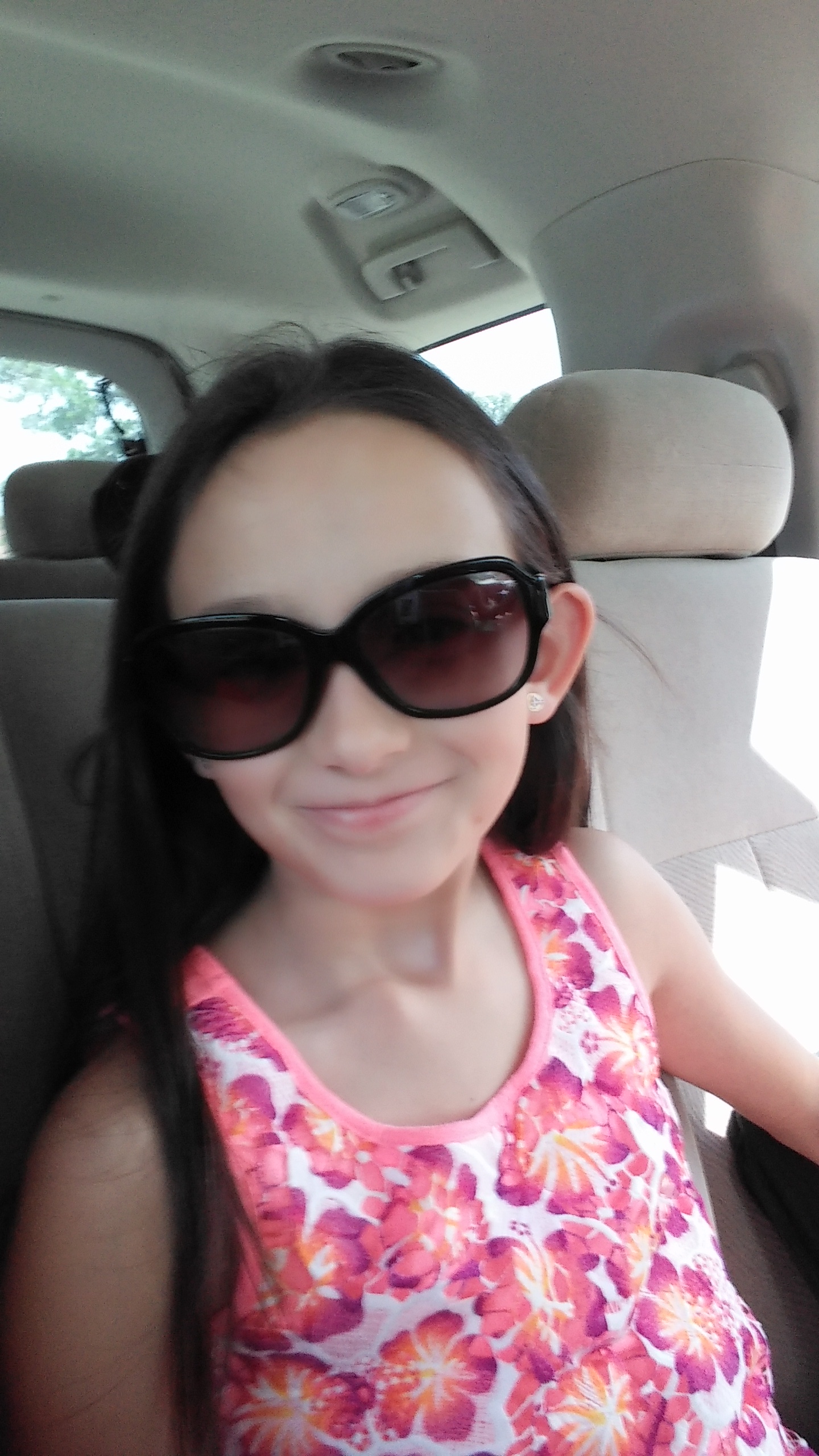 Mesquite
Eleven-year-old Kylie loves coming to Ggmnastics every Thursday night with Coach Starr. Kylie's sweet, silly, and upbeat personality cannot be missed when she is in the gym . It is safe to say that everyone in Mesquite looks forward to seeing her sweet smile Thursday nights! Kylie started off coming to camp during the summer, and is now enrolled in a Power Tumbling class.
"Kylie loves coming to ASI Mesquite because everyone that works at ASI is so awesomely friendly. She has been coming for two summers now to camp and has always had a blast. Coach Star makes gymnastics so much fun. Kylie has grown so much this year taking classes with Starr. Not only has she learned lots of fun skills, but she has grown in confidence, listening and following directions, and waiting her turn. Kylie participated in her first Gymmie Kids competition last month and it was such a fun experience. Kylie met other kids and had a blast showing off what she has learned at ASI Mesquite. Coach Star, her mom, and all the staffers at ASI Mesquite made an awesome poster and supported Kylie with lots of encouragement and cheers!"
Kylie and her Coach, Starr, have really bonded in her time at ASI, and the way they work together is really inspiring. "Coach Star is absolutely amazing. She can get Kylie to work just a little harder and focus just a little longer to get those skills down. She always has a hug for Kylie and praises and encourages her through all of her lessons. Her patience is amazing and she has been such a blessing to Kylie."
Gymnastics is benefiting Kylie in so many ways. "Kylie has grown in her confidence. She is so excited each time she learns a new skill. She practices at home all the time. Kylie is better about listening and following directions. She is also better about completing her entire session and working the entire time. She is much better about waiting her turn and not getting mad at the other kids!"
It is truly amazing to see how much she has grown in her time with us, and we are so excited that we get to watch her along the way. For Kylie's parents, ASI means a lot to them. "The staff has ALWAYS been accepting of Kylie and her special needs and treated her just like all the other kids. ASI seems to be great with ALL kids and parents. We have had a great experience. We absolutely love the concept of Gymmie Kids! So great to support ALL kids!"
ASI Mesquite considers ourselves extremely blessed to get to work with such a sweet and loving girl that gets to have fun, learn new skills, and make friends through gymnastics!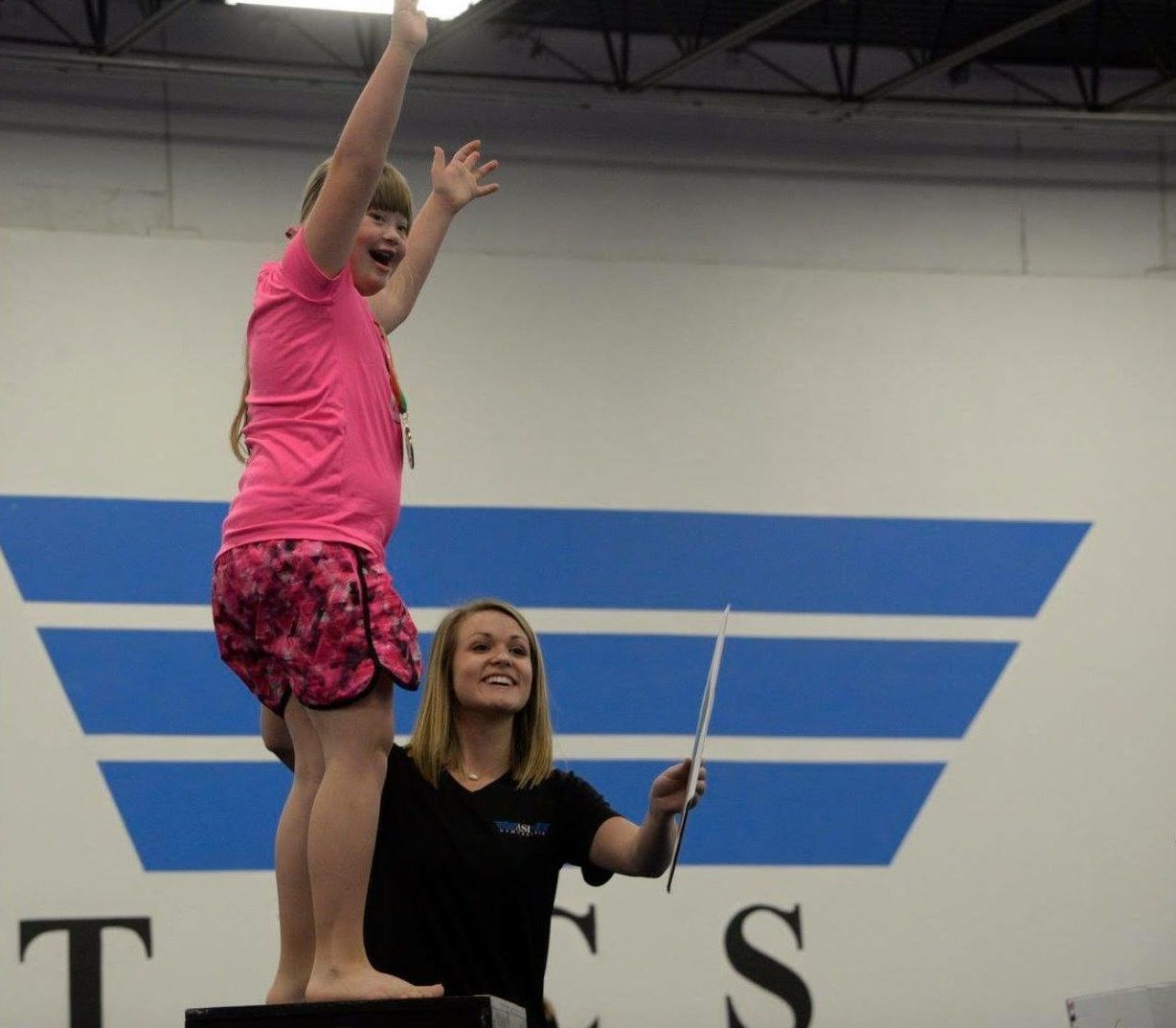 Plano West
Jenna is one of Coach Meredith's Gymmie Kids. She is ten years old but will be turning 11 on January 5, 2017. Before the Gymmie Kid program, Jenna had taken toddler classes at the ages of three and four. This was before her brain surgery. They took a break from classes until Jenna's mom saw a Facebook post about our Gymmie Kids program. Jenna's mom said, "I was so excited and she couldn't wait to begin classes. We started right away."
Jenna's  favorite thing about ASI is the Gymmie Kids Meet. She has participated in three Gymmie Kids Meets. She was able to show off her favorite skills on the trampoline at these events. We asked Jenna why she loves gymnastics and her response was, "I love gymnastics because I get a lot of my energy out and I wouldn't be able to do that. It's a lot of fun."
Jenna also enjoys swimming, riding horses, and walks with her family . She has played softball before. Someday Jenna hopes to be in the Specials Olympics. Her mom feels that she is benefiting from the Gymmie Kid program in more than one way. "Jenna is also learning healthy habits that will last a lifetime. I want her to participate in physical activity she enjoys and helps keep her body moving and healthy."
We are so happy to hear the influence that ASI is making in this family's life.
"Originally, we chose ASI for proximity. Then, when I discovered the Gymmie Kids class, I knew Jenna had to be involved. Jenna needs a supportive environment, sensitive to the special needs she has due to radical brain surgery when she was four Jenna had the entire left half of her brain removed to control seizures. She now has limited use of the right side of her body, and a significant visual impairment. She has a heart of gold and wants to be a gymnast, nurse, therapist, or teacher when she grows up. ASI nurtures her spirit, so whatever she decides to do, she can do with confidence."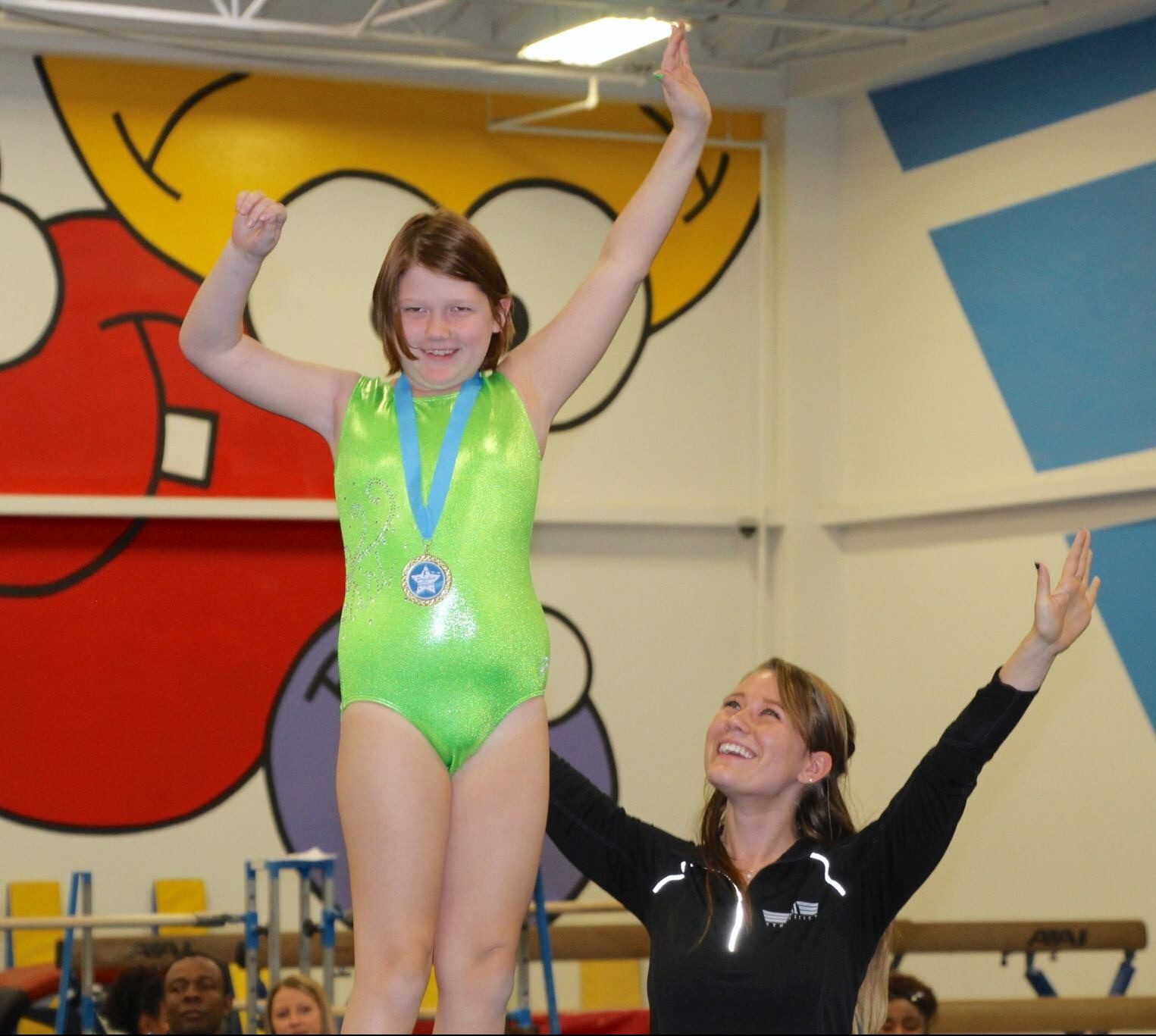 Rockwall
Logan is one of Coach Nick's kiddos in his Boys Bronze Class. He has been a student at ASI Rockwall for going on a year now. "I love coming to gymnastics because it is so fun!!! I love jumping on the trampoline and flying as high as possible. I love doing cartwheels and front rolls along the floor," Logan says. This is why he says he loves coming to ASI.
When Logan is not here at ASI, he also plays soccer, football, basketball and he does swimming. We asked  his parents how they thought gymnastics was benefiting Logan. They responded, "Logan is excelling in gymnastics. He is learning to be more coordinated in other activities. He is also learning to take turns and be patient, which are great life skills."
"We love ASI because it is a part of Rockwall. It allows us to feel more a part of the community and allows our children to play and learn in a safe and encouraging environment." They added.
Logan just loves Coach Nick, he says. "He is nice and he lets me do all sorts of fun stuff in class." ASI Rockwall is extremely fortunate to have such a great athlete in our gym and we look forward to what the next year has for Logan!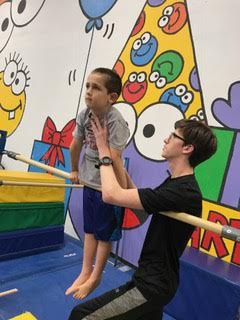 The Woodlands
Reba has been with ASI The Woodlands for four years! She started in Kidz Gym and is now in Girls Gold. Her favorite event is the trampoline and she loves gymnastics because it is so fun! We asked Reba why her coach is awesome and she said, "Coach Renee is fun because if we listen in class we get to do fun stuff after class!" When Reba isn't at gymnastics she loves to go swimming and running.
Reba's family loves gymnastics because it is great for team building, growing confidence, coordination, and exercise. We also asked her why they picked ASI. Rachelle said, "It's a great environment, great coaches, and a fantastic facility!" ASI The Woodlands is luck to have such a hard working gymnast like Reba, and we look forward to watching her grow!