Allen
Brie has been coaching at ASI Allen for five years! Before this, she was a cheerleader for seven years. She coaches everything from Kidz Gym, Girls Gymnastics, Power Tumbling, and Fun Products! She is also coaching Girls Team Level 1 for the first time this year.
She currently attends UT Dallas and will be graduating in December 2018 with a degree in Education. She says gymnastics is great for kids because "it teaches kids body awareness, balance, and strength that be used in all aspects of life." She started out at ASI taking tumbling classes when she was eight years old. She now loves coaching here "because everyday is different and you never know what to expect while working with kids. They are so energetic and fun that you never get bored." She describes her coaching style as spirited, fun, and positive. Three words she would use to sum up coaching at ASI: entertaining, exciting, and friendly!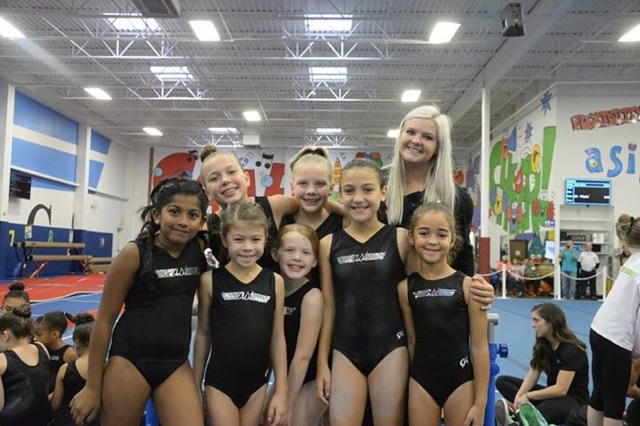 Arlington
Landon has been coaching at ASI Arlington for three months. He coaches mostly Kidz Gym classes and Fun Products. Landon has the type of personality that you can't help but warm up to. He always has a fun, cheerful attitude whenever he comes to work, and his coaching style is energetic, creative, and adaptable. One of the things Landon loves most about coaching at ASI is the relationships he has built with the other coaches and the students. Other than working at ASI, Landon also works as a counselor at Camp Thurman, plays hockey in an adult hockey league, volunteers for a group called Young Life, and is going to school at UT Arlington to be a teacher. Needless to say, we, here in Arlington, are happy to have Landon as a part of our team!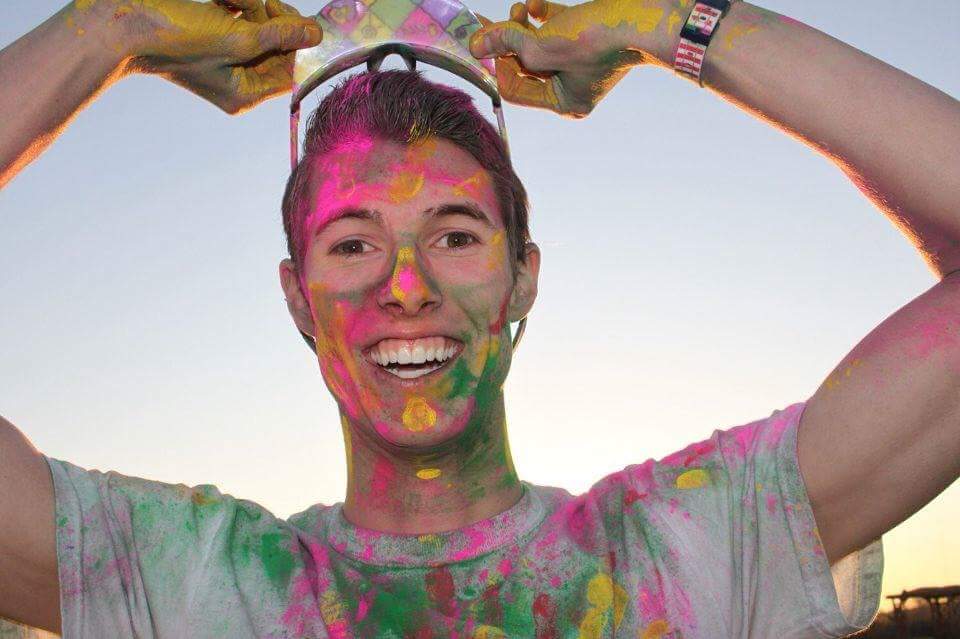 Cypress
Heather has been coaching at ASI Cypress for two years. She currently coaches Tiny Tots, Kidz Gym, Girls and Boys Gymnastics, Power Tumbling, and some Fun Products. Coach Heather grew up doing gymnastics and cheer. When she is not at ASI coaching, she enjoys to read and work out. We asked her why she thought gymnastics was great for kids and she said, "They learn discipline, how to follow directions, how to be a teammate, confidence, self esteem, how to challenge themselves, and how to conquer fears." Coach Heather found out about ASI from driving by the gym everyday. We also asked her why ASI, and she stated, "I love ASI because of the positive atmosphere. And that I never have to call for my classes my kiddos just come running. No matter what, that always puts a smile on my face." ASI Cypress is so lucky to have Coach Heather!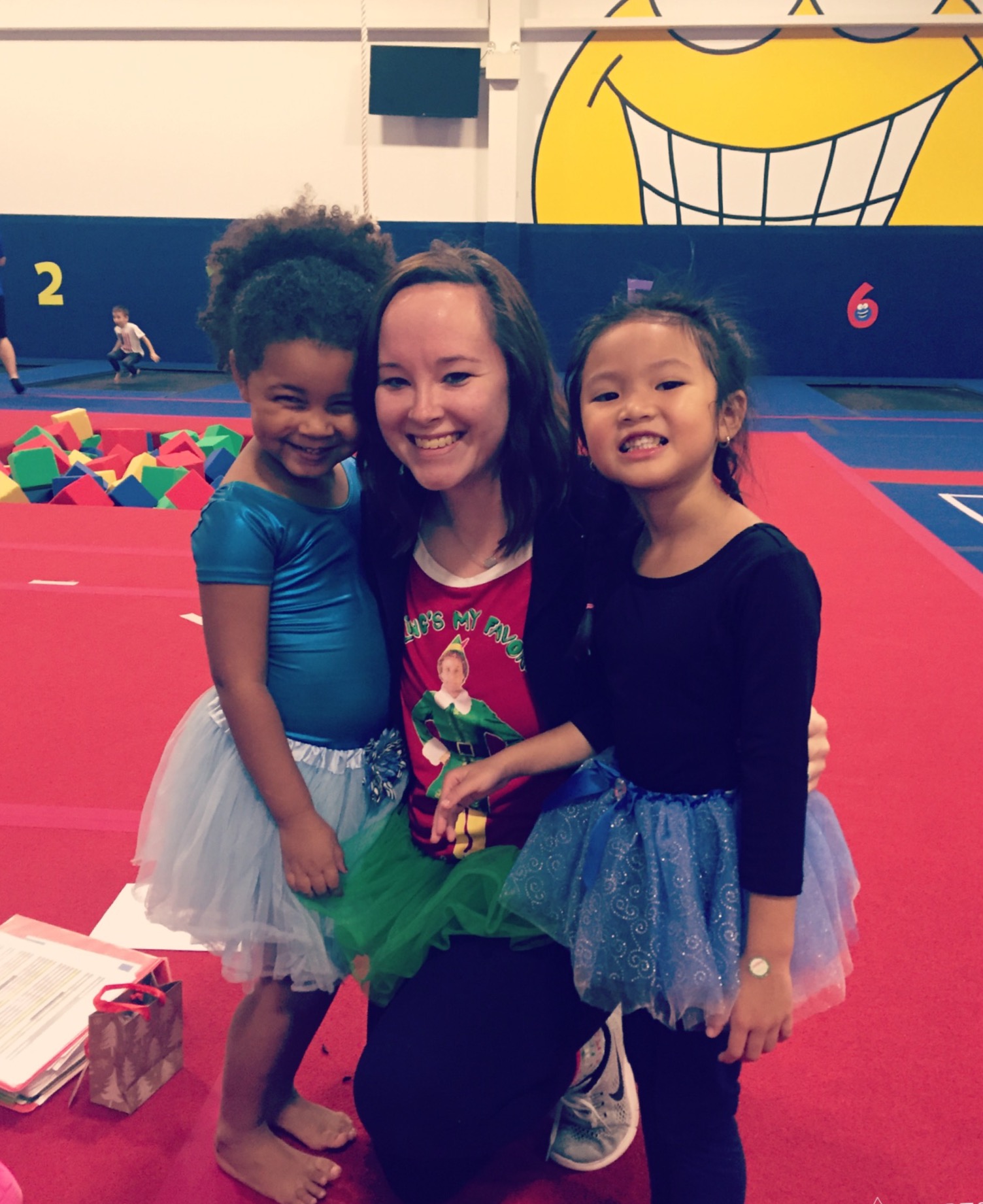 Firewheel
Jaymes has been with ASI Firewheel for the past eight months. He first heard about ASI through a mutual friend, Coach Jason, and now enjoys working alongside him. He said he loves working for ASI because "I love my coworkers and the children and the fact that I get to learn something new everyday." Currently, you can find him coaching Kidz Gym Level 1, Camp, Open Gym, and for our Gymnastics AfterSschool program. He describes his coaching style as fun, engaging, and lighthearted. When we asked him why gymnastics is great for kids he explained, "It's a sport that teaches balance, agility, and body awareness, which is good for any athletic pursuits they have later in life." His favorite event to coach is floor.
Outside of ASI, Jaymes attends Eastfield College and is studying to become a computer programmer. He aspires to continue his education and obtain a degree in Aerospace engineering. Growing up, he was a very active child. He participated in football, basketball, and even cheered for his high school team. Today, he stays active by working out at home and by getting out of the house on the weekends. Prior to ASI, his work experience with kids was through years of babysitting. Now he enjoys working with children while getting the opportunity to impart so much more than just gymnastics. He said working for ASI is great, fun, educational, and amazing!
We are excited to have Jaymes as part of our team, and can't wait to see the full impact he will surely have on our students!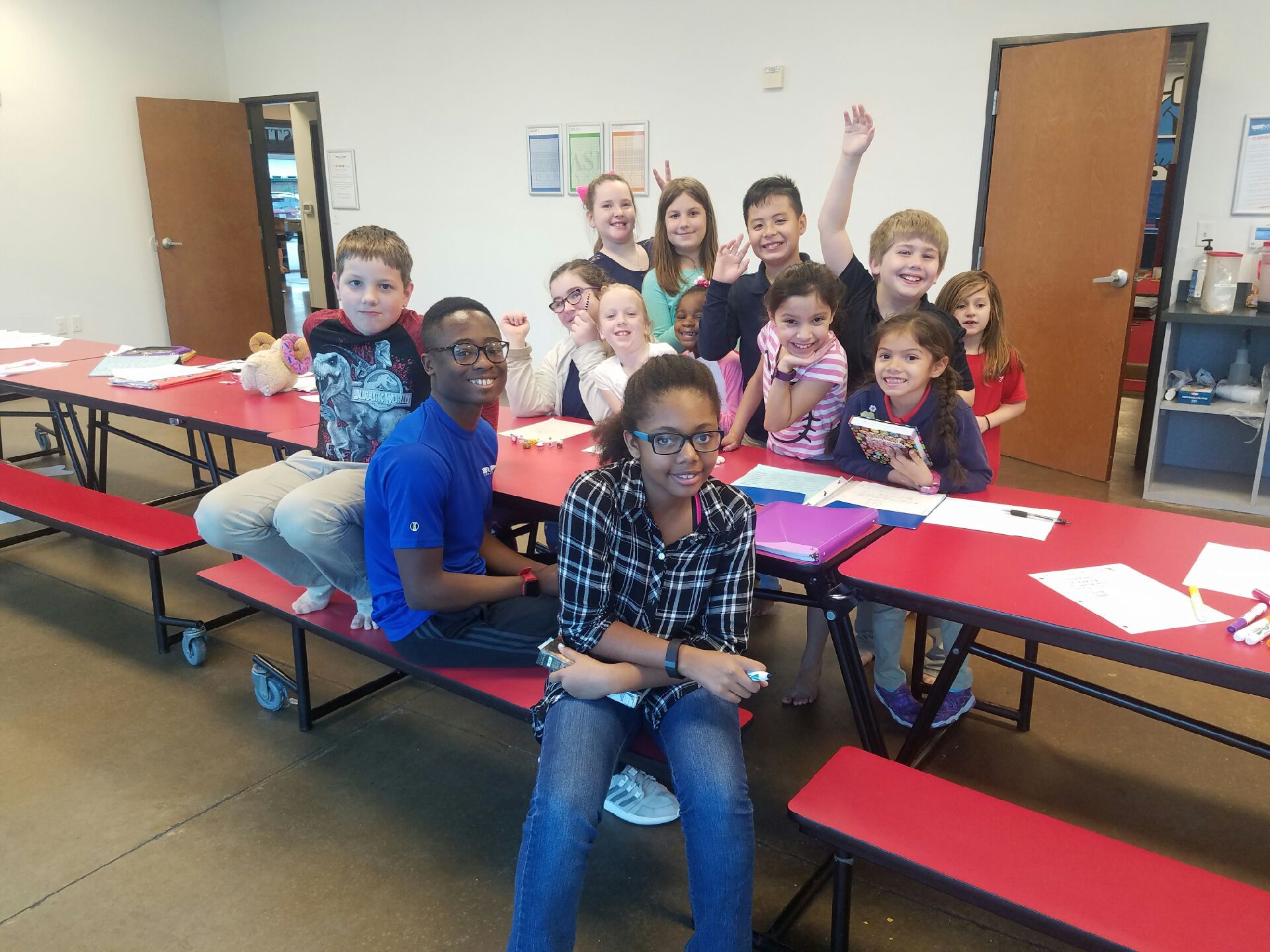 Keller
Jordan has been part of the ASI Keller family for four-and-a-half years! He got his start here by his sister, who also worked with ASI, motivating him to apply. He coaches several Girl's and Boy's Gymnastics classes, as well as, Power Tumbling. He is best known around here for coaching our Boy's Team. One of his great motivating tools is his Pokemon card collection that he distributes among the boys when they have worked diligently at practice.
Jordan has five years of club gymnastics and six years of junior and high school gymnastics under his belt. He also has ten years of recreational and club soccer experience. He says coaching has been great at helping him stay fit; well, that and practicing his stealthy ninja skills to sneak up on his co-workers.
His favorite event to coach is parallel bars and he would describe his coaching style as "fun, technical, and encouraging." Jordan believes that gymnastics helps to "develop confidence and coordination, create friendships, and teach life skills."
When asked what he loves most about ASI he says, "ASI has helped me develop a fun style of coaching, not to mention, it allows me to do what I love!" This year he has taken the Boy's Team back to USAG competitions. We can't wait to see how far they go and what Coach Jordan does with the Boy's Team as it continues to grow each month.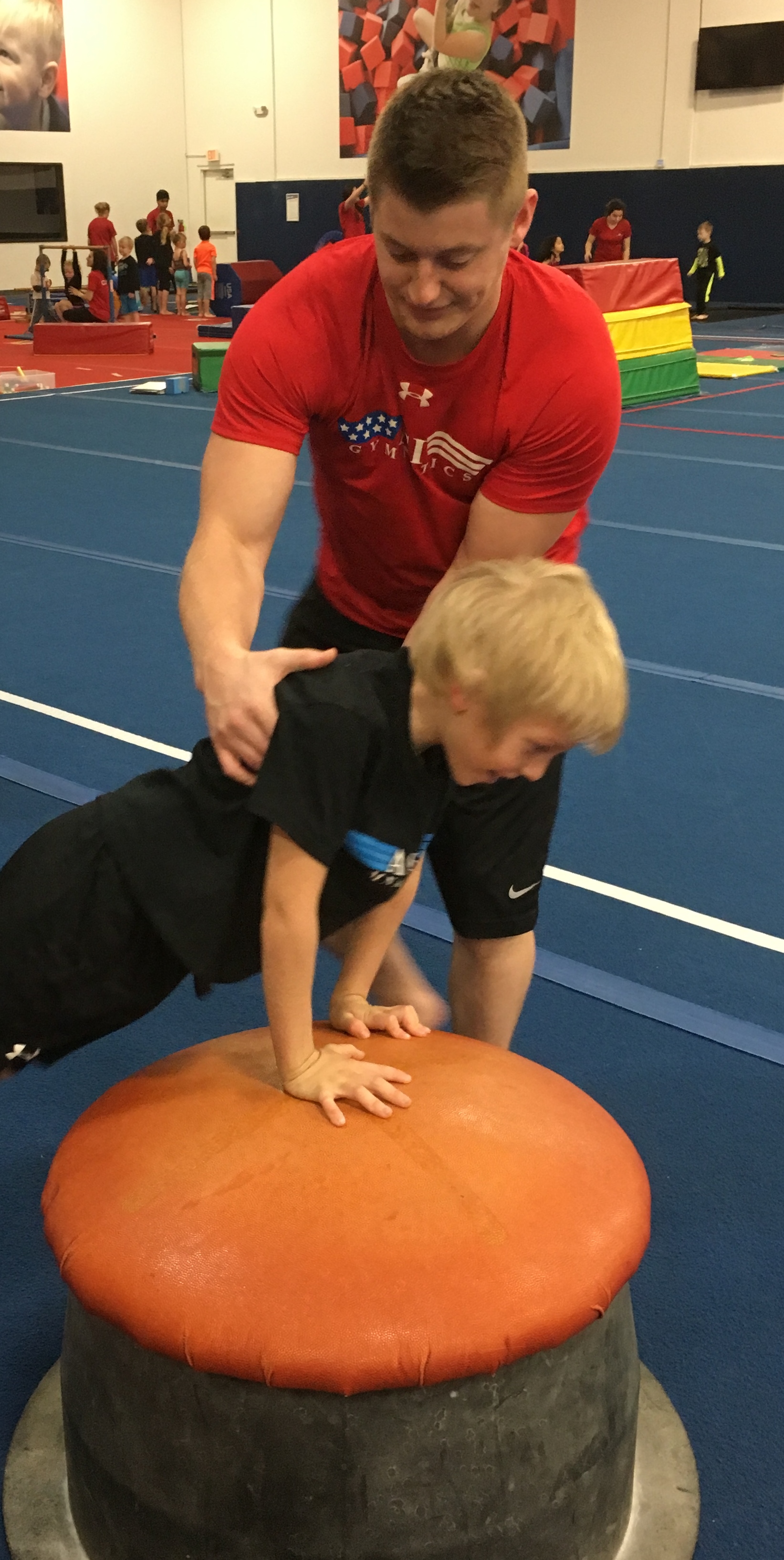 Mesquite
Francesca in Mesquite is one of our Girls Gymnastics coaches, and has been with ASI for five months now! Although she has only been coaching at ASI for a short time, she has grown tremendously as a coach and employee. Francesca has a strong background in gymnastics, as she did it for 12 years, even attending our ASI location Firewheel! Her childhood revolved around the sport of gymnastics, and now she has the opportunity to coach! Francesca's favorite event is bars, and would sum up her coaching style as focused, technical, and encouraging!
Francesca says gymnastics is great for kids because, "Gymnastics teaches kids how to be disciplined and focused to achieve their goals. It also teaches them basic skills like balance and awareness of their body so that they can succeed in other sports too." When it comes to coaching at ASI she "loves connecting with kids and being a positive influence in their life. I also love how everyone who works at ASI is like a family."
Francesca has definitely became a big part of the family in Mesquite while working with us. She is constantly focusing on her kids and how to help them progress. She is always willing to help out the gym, and always has a positive attitude!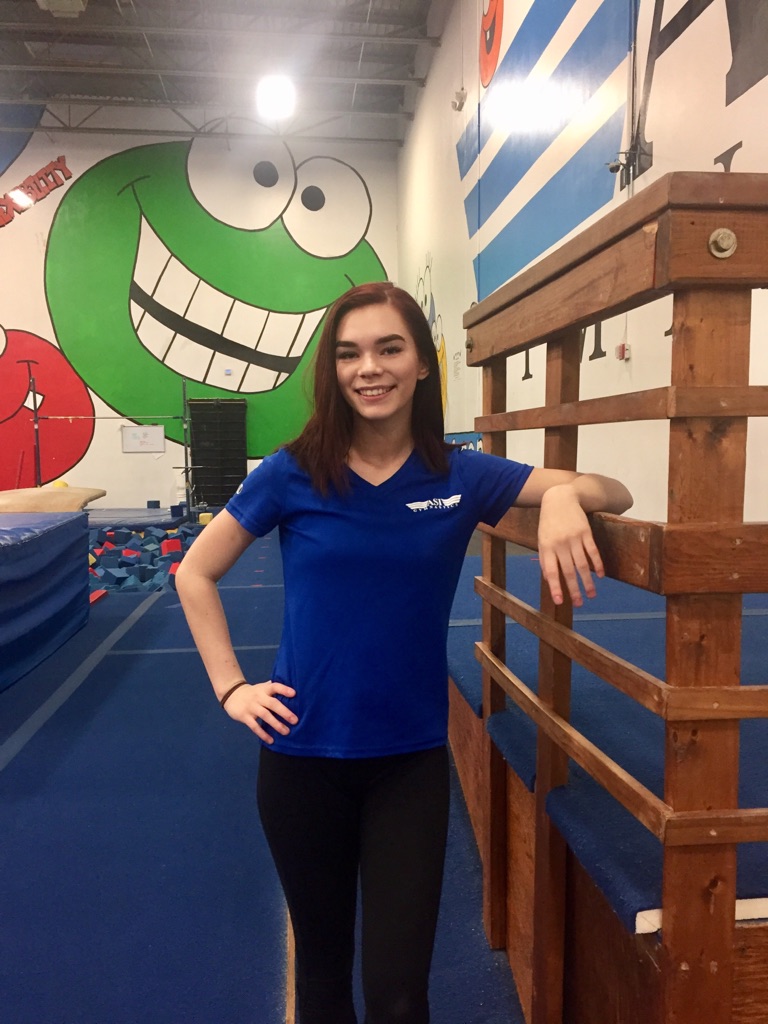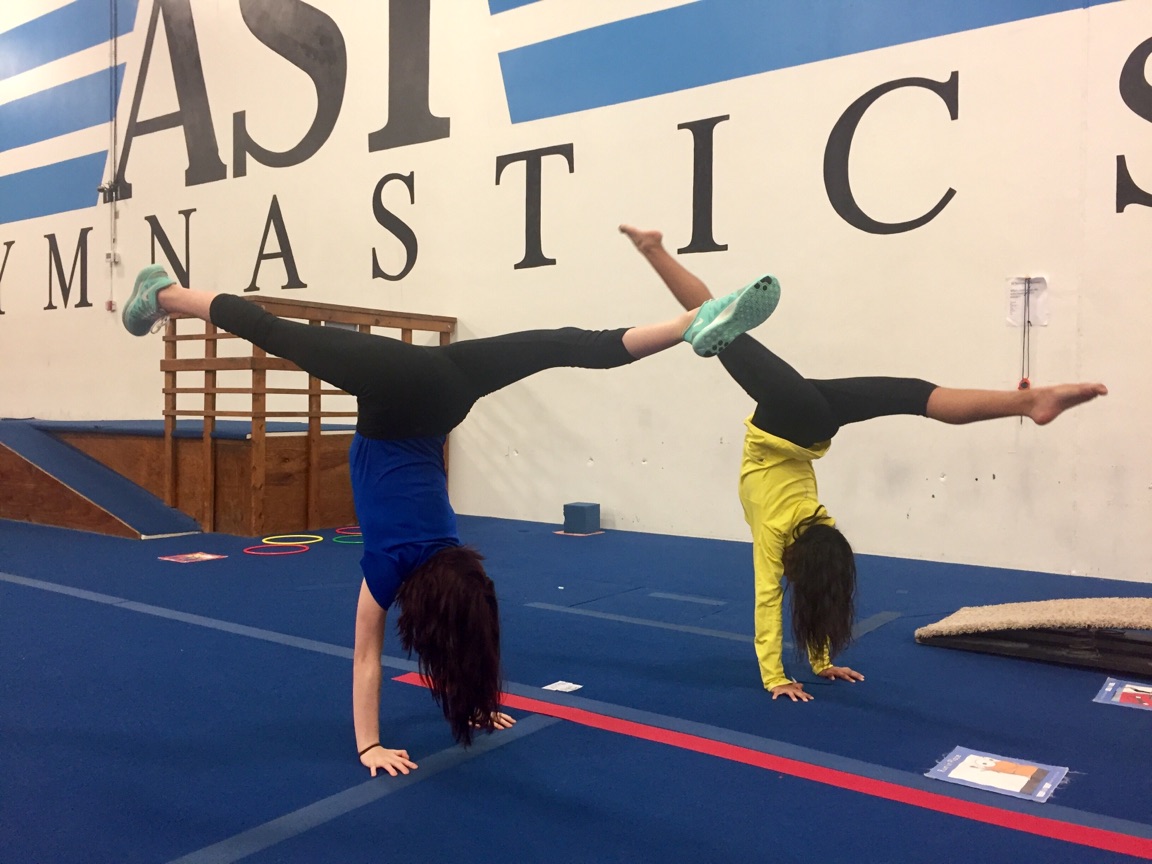 Plano West
Meredith has been working at ASI Plano West for two and a half years. She has become one of the leaders in our gym, and is loved by the families and the staff. She is always willing to help other coaches with drills, advice on how to coach a child, or even answering phones to help the sales team. She coaches in almost all of our programs, from Tiny Tots to Girls Team Levels 1-4. Meredith's calm, fun, and supportive way of coaching is seen in every class. She always shows up and leaves work with a smile. Meredith is the type of coach everyone wants. She is technical, and also fun. Meredith coaches gymnastics at ASI Plano West because "I love spending my day helping kids achieve their goals. I have fun every day."
Meredith attended Hebron High School and earned her Bachelor's' in Elementary Education from Iowa State. When she isn't lighting up the gym with her energy, she is traveling all over the US or traveling the world with her two best friends. If she isn't on a trip, then she is probably sitting at home with her pet bunny, Pancake, reading a book.
ASI Plano West is so lucky to have Meredith on our team!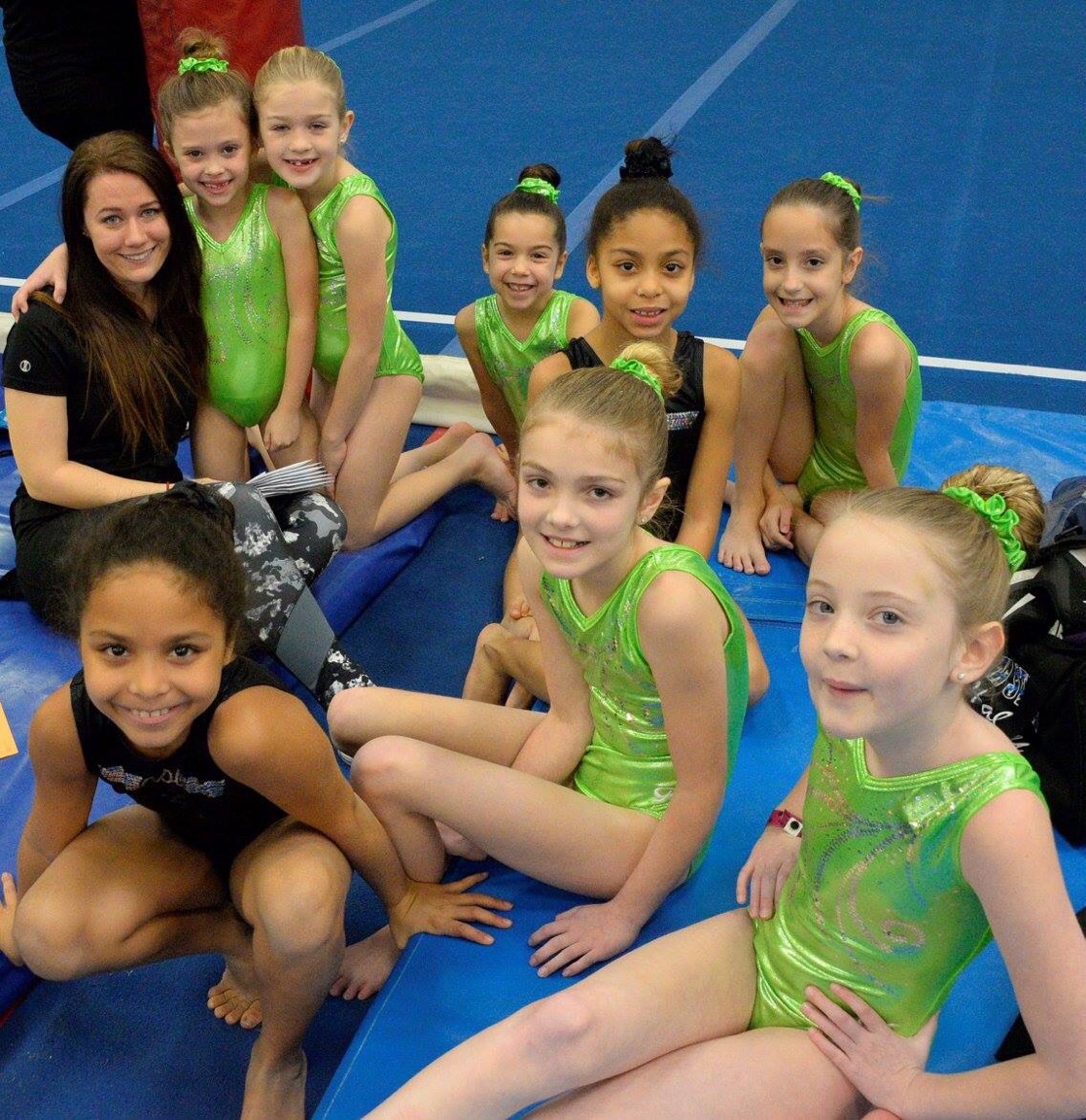 Rockwall
Erika has been coaching at ASI Rockwall for a little over ten months now, and we are so excited that she is part of our team. She is a student at Rockwall High School, and plans to attend University of Kentucky after she graduates. Erika started gymnastics five years ago at Utley Middle School, and she then worked hard to make Varsity her freshman year of high school. She now trains Level 8 optional skills at her school, and she is looking forward to competing at the state championship in April.
She currently coaches our Girls Recreational classes, both Bronze level and Gold Level. She is also a big asset to our Fun Products program here at ASI. She works some Open Gym, Parents' Night Outs, and a few camps.
We asked Erika what she thought made gymnastics so great for kids. She said, "It helps the kids build muscle and be active while learning cool flips that everyone wants to know how to do. It also teaches great discipline and problem solving skills. You learn to face your fears in this sport." Coach Erika says she learned about ASI from her friend Adam, who is our Boys Team coach here at ASI.
"I love getting to see the kids faces when they do a new skill that they have been working so hard to do for months," she states. She says her favorite event to coach would be beam. When we asked her to sum up coaching at ASI in five words, she said, "A fun new adventure everyday."
We are very lucky to have such an athlete and an amazing "team player," not only as a coach at ASI, but as part of the ASI family.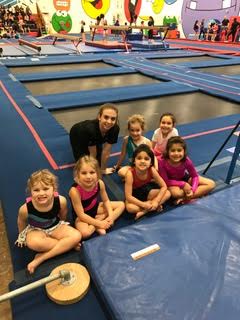 The Woodlands
Michella has been with ASI The Woodlands for three years. She coaches Girls Team, Kidz Gym, Tiny Tots, and Girls Gymnastics. Michella describes her coaching style as loving, consistent, and patient. We asked her why she loves coaching at ASI and she said, "I love getting to teach kids gymnastics, life lessons, and team work."
When Coach Michella is not at work, she enjoys spending time with her family, singing at church, and playing in her volleyball league. The Woodlands is lucky to have Coach Michella with us!