What is Skills Clinic?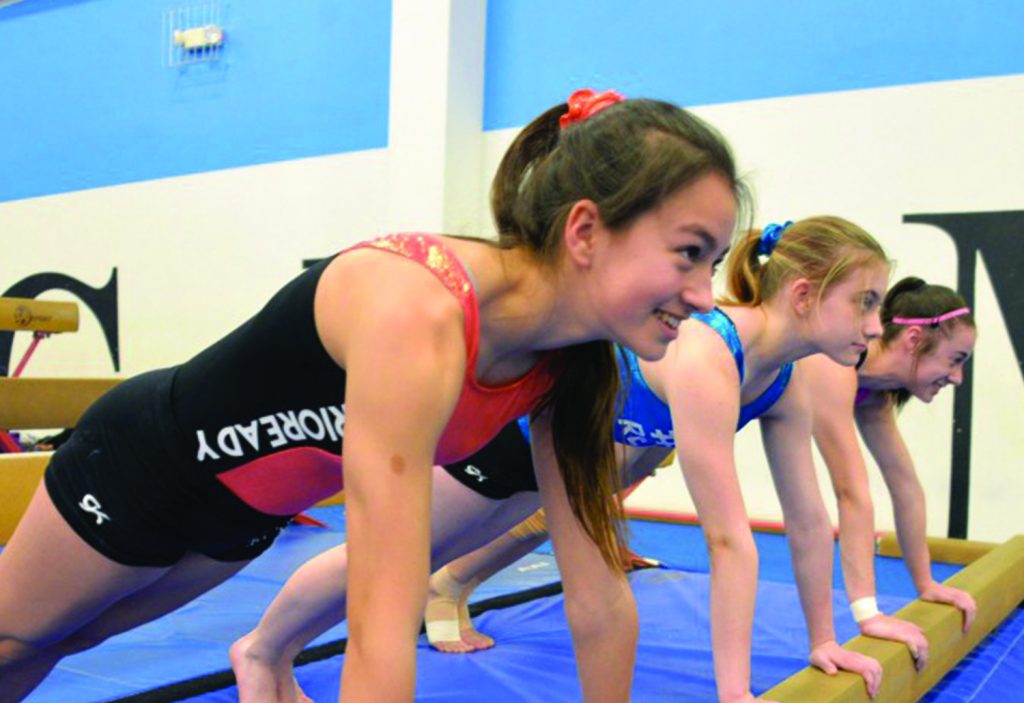 A Skills Clinic provides a focused, two-hour training on one or more areas of gymnastics.  This two-hour camp provides an opportunity for gymnasts to have more time in the gym to perfect current skills and learn new ones. Skills Clinics include:
Back Handspring Clinics:
Back Handspring Clinics will focus on conditioning, strengthening, and drills to perfect your back handsprings!
SIGN UP
---
Kip Clinics:
Kip Clinics will work to increase upper body and core strength while building the fundamental skills needed for a Kip.
SIGN UP
---
Cartwheel Clinics:
Cartwheel Clinics will focus on drills and techniques to master your Cartwheel.
SIGN UP