Allen
We are happy to announce that our Allen Student Spotlight for the month of June is Hannah! She has been growing in the sport of gymnastics with ASI for the past three years. Now at the age of 11, Hannah is a part of our level 3 team and looking forward to summer, with goals of advancing to level 4! Her favorite apparatus is bars. In addition to team, she also attends power tumbling classes. Hannah understands the value of having your tumbling one or two levels above your gymnastics and is currently enrolled in our power tumbling advanced gold where learning tumbling skills is endless!
What Hannah loves about ASI is seeing her favorite coaches and friends which makes her very happy. She thinks Coach Courtney is an awesome coach because she always helps her with new skills as well as inspires her to do better! Her parents admire the fact that gymnastics also teaches teamwork. We see so much potential in Hannah and can't wait to see what the future holds for her!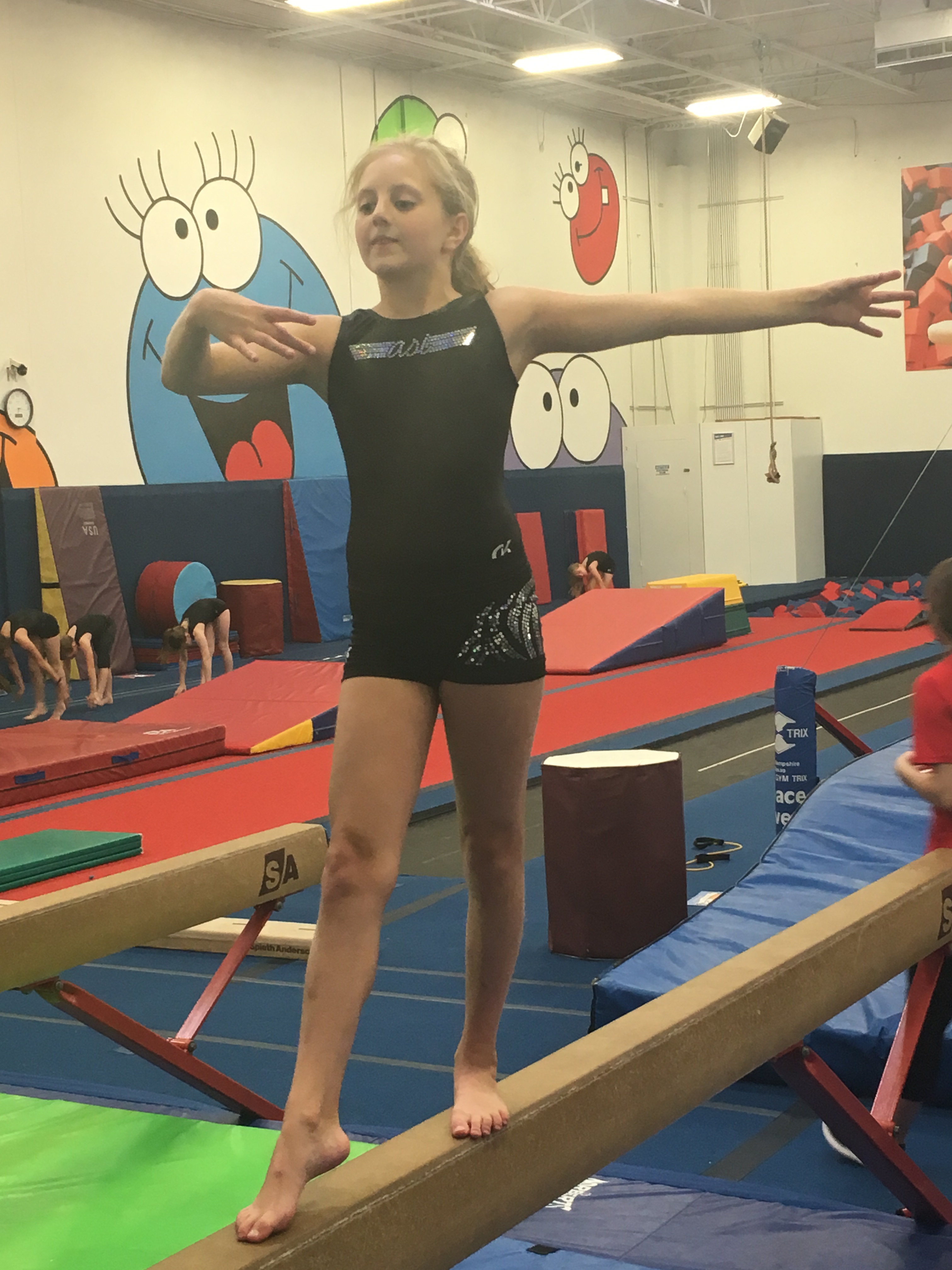 Arlington
Erin is a sweet 9-year-old who is on our Girls Team Level 3. She is also in our Power Tumbling Program level Advanced Gold. Erin has been with us for seven years, and she just absolutely loves it. She enjoys the way Coach James and Coach Mercedes teach as they make classes so much fun and challenging and she is always learning something new or perfecting the skills she has previously learned. Erin doesn't just do gymnastics though, she loves to play softball during the spring season and volleyball during the fall. Gymnastics has helped her become stronger in those sports as well. Her parents are so proud of Erin for coming out of her shell and becoming such a strong gymnast as well as a confident person. She pushes herself to become better overall and they thank ASI for always putting the kids first and helping each kid become confident in their new skills.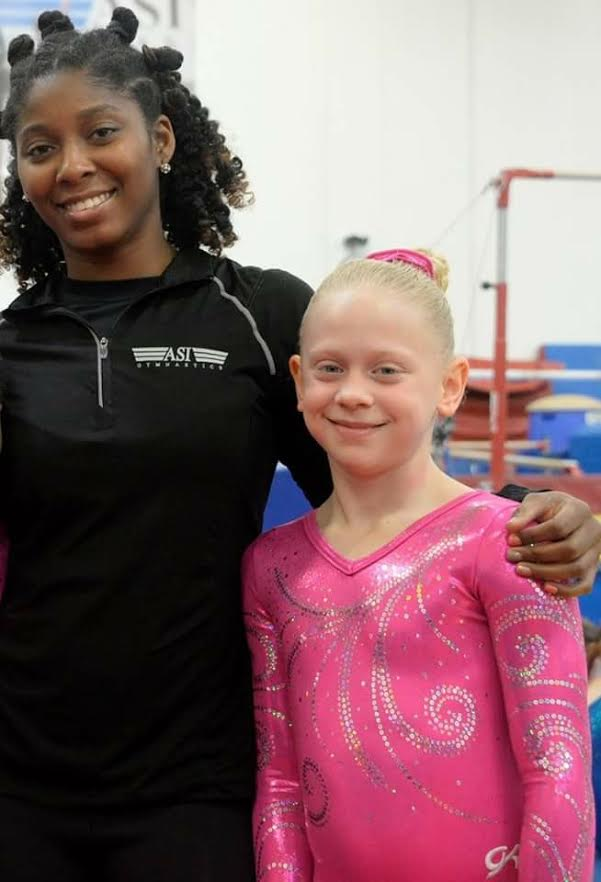 Cypress
Six-year-old Maddison is our June Student Spotlight in Cypress!  She has only attended ASI for a few months, but in that time she has learned a lot! Maddison is currently enrolled in our Gymmie Kids program and attends a Girls Gymnastics class with a shadow from Coach Emily.  Maddison said "Coach Emily is always there to help me and she makes sure I do my movements correct at all times."  Maddison loves coming to gymnastics because she enjoys doing cartwheels & handstands and she loves learning how to make her skills stronger.  Her mom said " Maddison has mild autism and gymnastics has allowed her to not only be able to fit in but she has made lots of friends.  She is able to focus and work on perfecting her skills – which is excellent since Maddison always strives for perfection." In addition to gymnastics, Maddison stays active playing basketball and dancing. ASI Cypress cannot wait to see all that Maddison will learn as she continues in gymnastics!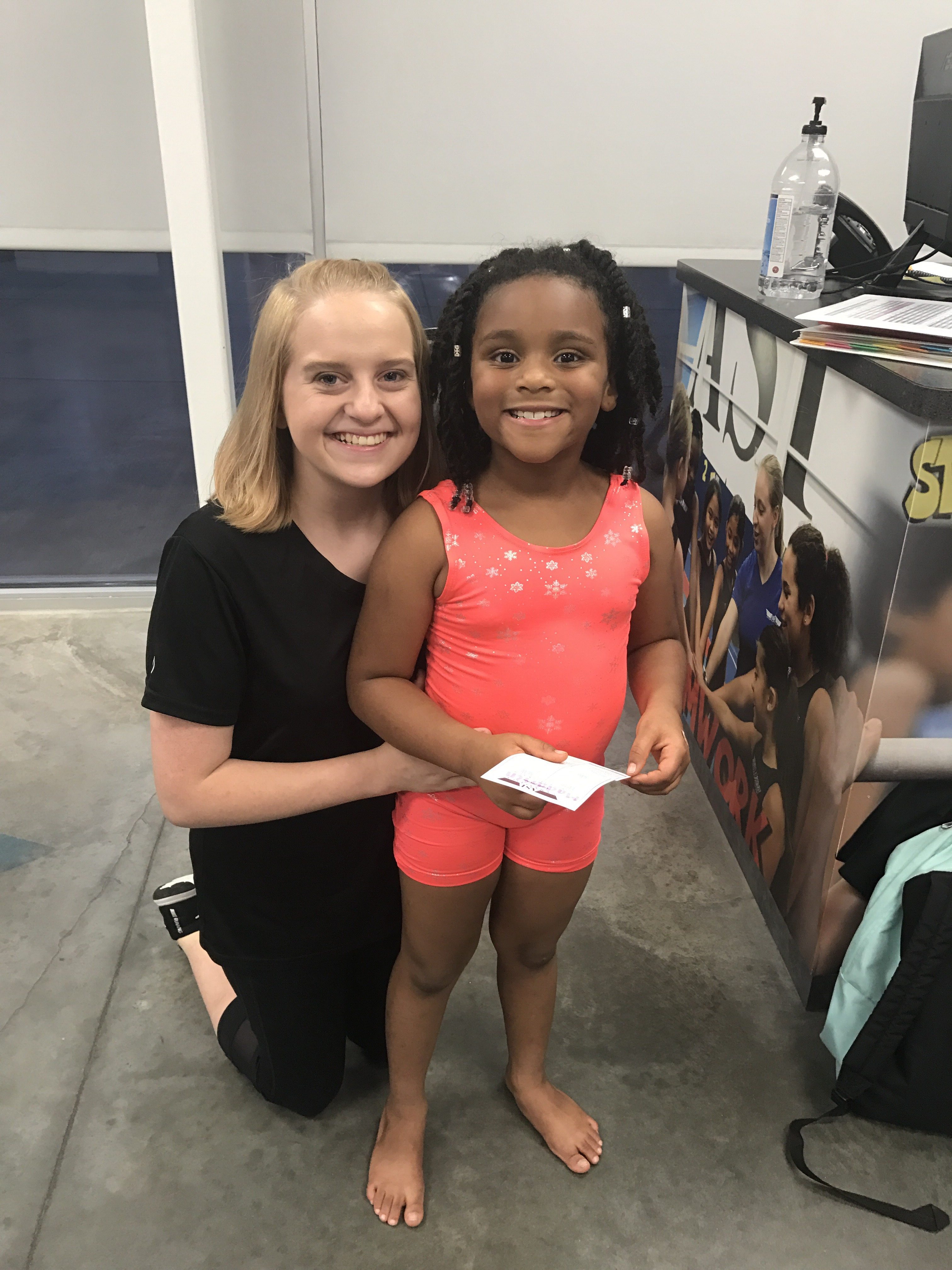 Keller
Little Angelia is our spotlight student in Keller! Angelia is an extremely dedicated little girl, and she has pushed herself so hard to reach a goal she set for herself: promoting to Girls Gold Gymnastics! We are thrilled to announce that Angelia met this goal recently, and we couldn't be prouder! In working towards her goal, Angelia, at just 6-years-old, created gymnastics homework for herself. Every night, Angelia would do 5 chin-ups, sit-ups, push-ups and handstands. She wanted to get stronger and she had her entire family joining her in this nightly routine. With two big sisters on team in Keller, she had a lot of help and guidance in working on her skills and has made beautiful progress. She passed her progress check, and Coach Ben said her skills were gorgeous! Angelia's smile when she received her certificate was the very reason we do what we do here at ASI. Her parents have said they saw "her confidence in herself grow…she has grown so much and we are very proud of her."
In addition to taking girls gymnastics classes, Angelia is also enrolled in our gymnastics after school program. She enjoys dance and soccer as well as gymnastics and is a very active little girl. She loves Coach Marissa because "she is funny" and loves gymnastics because she gets to learn new things and grow stronger. Since her favorite events are bars and rope, Angelia will need that strength as she continues her gymnastics! The Jackson family has been attending ASI for about five years and heard about our gym from other parents. They chose ASI because of its flexibility and how it fits into their life. We love having the girls in our after school program and their parents love that they can attend classes while they are at work. It's been so great watching this family of gymnasts grow and we are so proud of Angelia for reaching her goal of joining our gold class. We can't wait until she joins her sisters on team!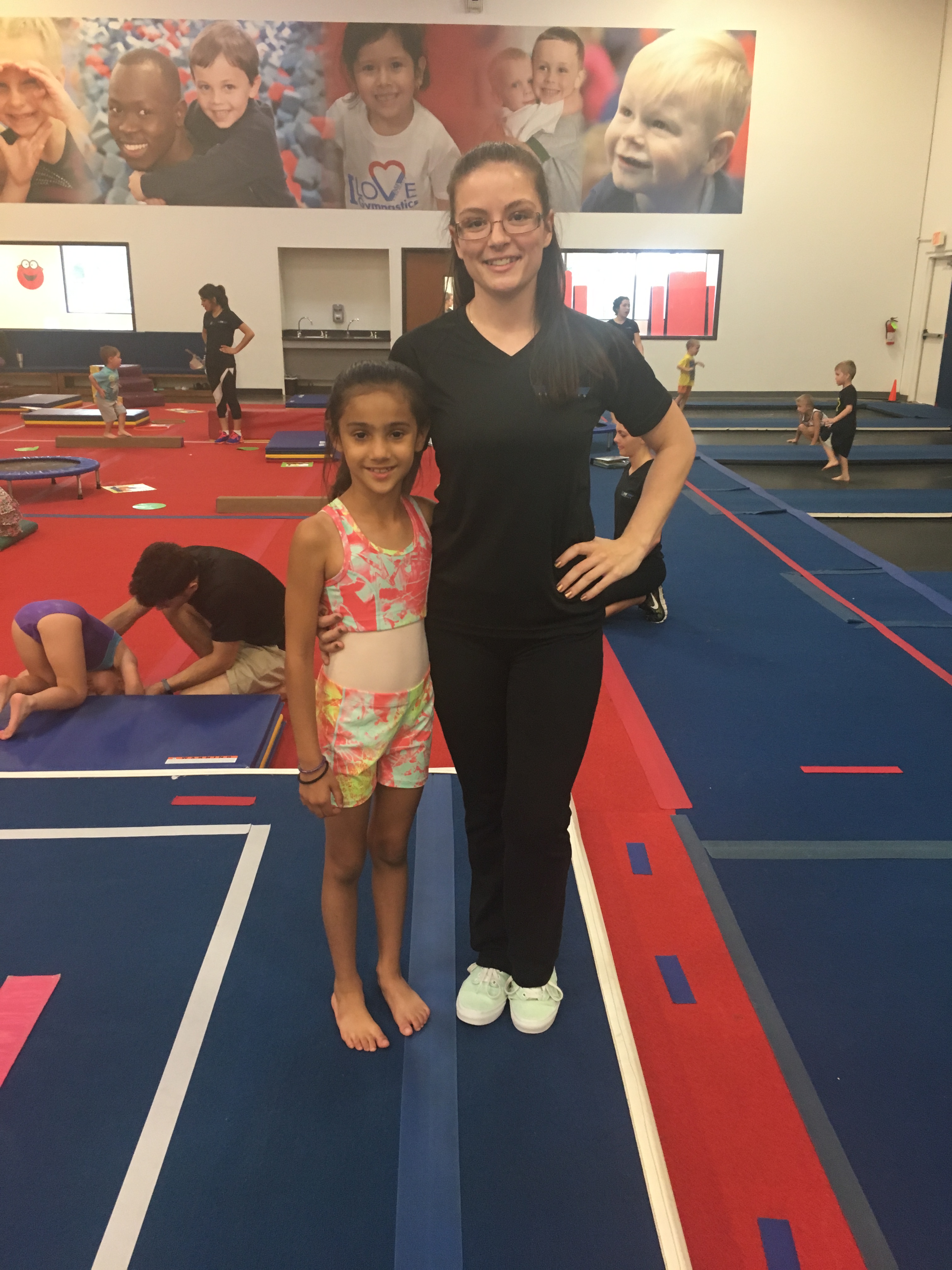 Lake Highlands
ASI Lake Highlands is happy to give the student spotlight this month to Audrey! Audrey is 4-years-old and has been coming to ASI for over two years now. She is currently enrolled in our Kidz Gym program with Coach Story. Some of her favorite coaches are Coach Story, Coach Alyssa and Coach Elise! She says she loves them because they are so nice to her. Also, Audrey's favorite thing to do while at ASI is to bounce high on the trampolines. The reason she enjoys coming to ASI is being able to do front rolls and to be with her coaches. Some other activities that Audrey loves is soccer and swimming. Her grandparents/parents say they think Audrey is benefiting from gymnastics in gaining patience, coordination, balance and learning to work in a group setting. They also say they choose ASI because of its wonderful reputation and location.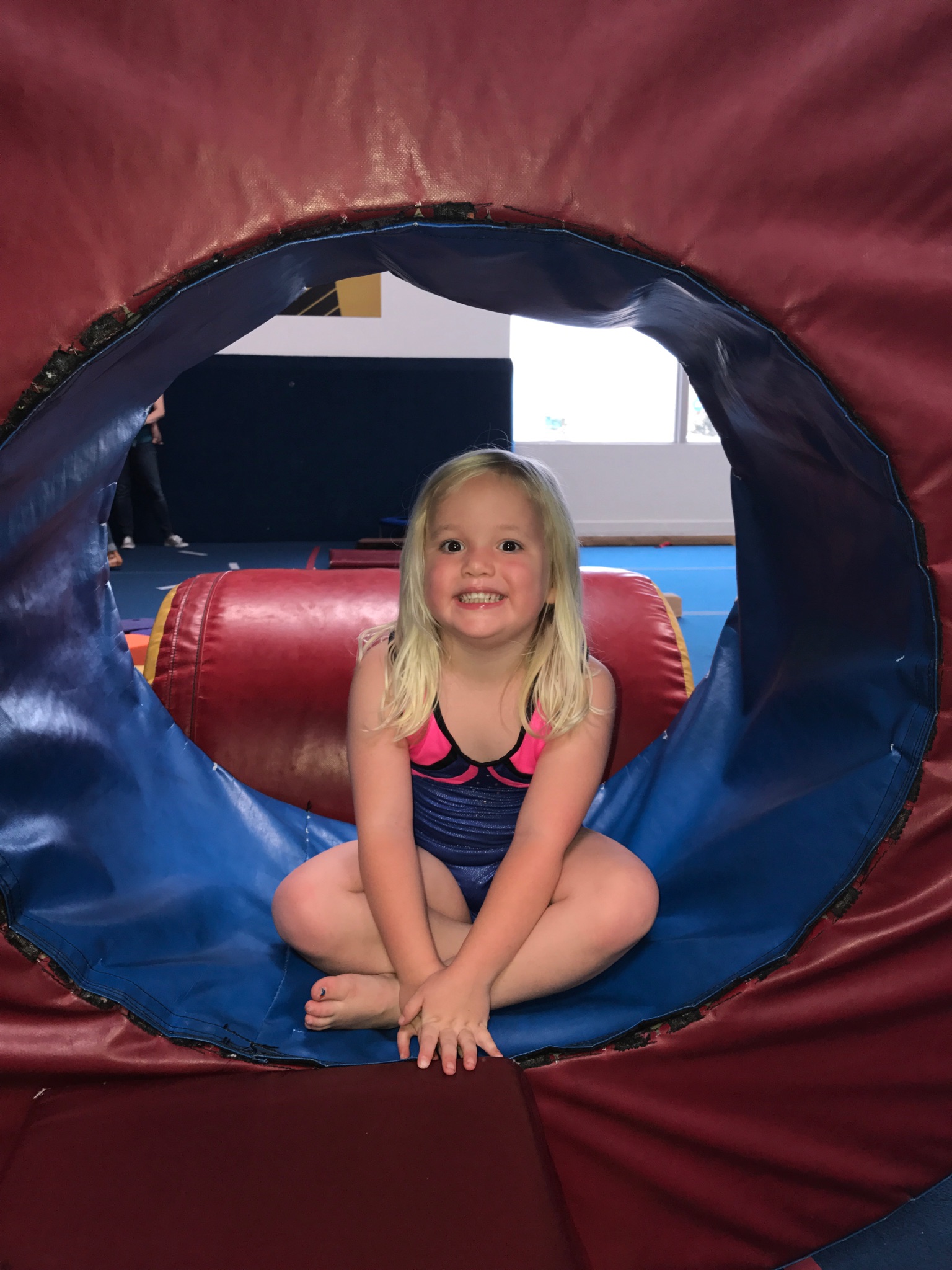 Mesquite
Juliet in Mesquite, may only be 4-years-old, but that is not holding her back. Juliet is enrolled in our Girls Gymnastics Level Bronze with Coach Brittany. Juliet has been a member with ASI mesquite for a little over a year now, starting in Kids Gym Level One. Even at such a young age Juliet comes to every class determined, and ready to learn. Her bubbly, silly, and sweet personality sure do help keep the class fun and exciting. Her Coach Brittany always looks forwards to Wednesday night when little Miss Juliet walks in for class.
We asked Juliet why she loves coming to gymnastics, and her cute little response was, "I love to tumble, and Jump!" It brings us joy knowing she has so much fun, while still learning Gymnastics each week! Outside of Gymnastics Juliet also enjoys Dancing.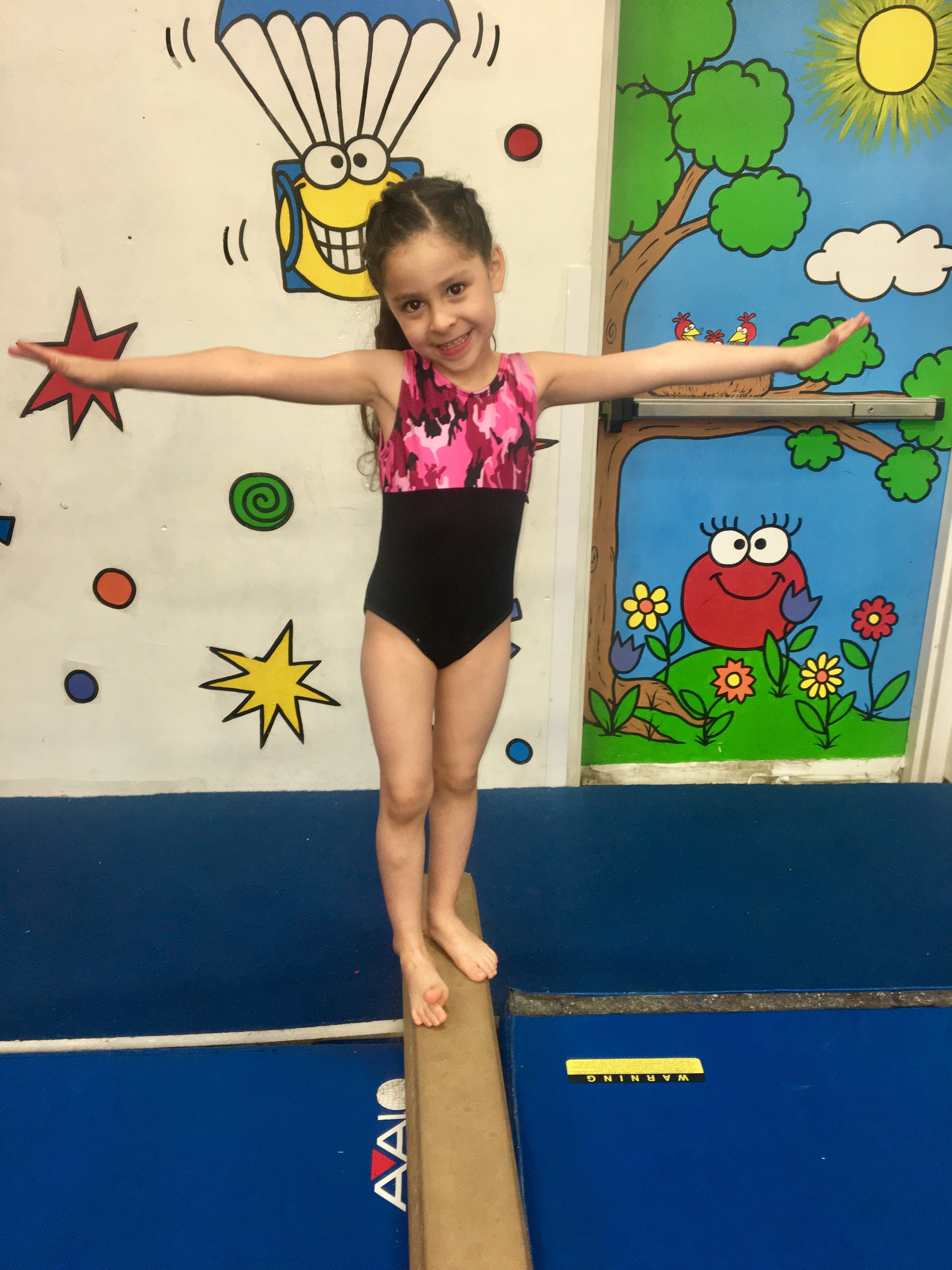 Plano West
Andrew is only 7-years-old and has attended ASI for two years and is already a rock star in Boys Gold! His favorite event is the rings. We asked Andrew why he loves gymnastics and he said:
"I love the classes because they are fun and they help me grow stronger. I also love the coaches because they help me work hard and have fun."
Andrew also told us why his coach is awesome.
"All my coaches have been awesome because they are fun, but they also make me stronger. Coach Tyler encourages me and makes class fun."
Andrew also enjoys playing soccer and basketball outside of ASI. Andrew is always a ball of energy when he enters the gym. He is ready to work and ready to learn! His coaches have said he is a great listener and hard worker. Andrew's parents say that "Andrew has grown so much stronger. He has more stamina and balance, and we can see improvement in any other sport he is attempting, such as running longer and faster and kicking harder." ASI is so happy knowing that we are helping develop Andrew's motor skills! We asked his family why they chose ASI and they said, "Andrew loves his coaches, and we love that they push him to do his best but also make it fun for him at the same time."