Allen
Coach Casey has been a very enthusiastic, passionate, and joyful member of ASI for the past five years. She is one of our most cheerful coaches in Allen who can discipline their kids with a mixture of laughter and hard work! You can see this work ethic in the variety of gymnastics classes that she coaches starting from toddlers all the way up to level 3 team. Her favorite event to coach is bars!
Gymnastics has been a big part of Coach Casey's life since she was a little girl. She was a competitive gymnast for 9 years before becoming a varsity cheerleader in high school. She has been coaching gymnastics on and off since she was 16 years old. Her background with children just doesn't start and end there, for she studied physical education at Missouri State University and has worked with special needs children for over 2 years.
Coach Casey believes that a structured, encouraging and real atmosphere is beneficial for children to strive. She sincerely believes that "gymnastics is great for the overall development of kids, physically and mentally, but also it's just very awesome!" She says "not only does gymnastics help develop courage, strength, team work and self motivation, but it teaches them how to work hard for what they truly want". She loves coaching at ASI since we allow every student to experience gymnastics by teaching them to believe in themselves.  A fun, rewarding and challenging experience is what keeps Casey going and we can not wait to see the many more triumphs she brings to our gym with her strength and determination!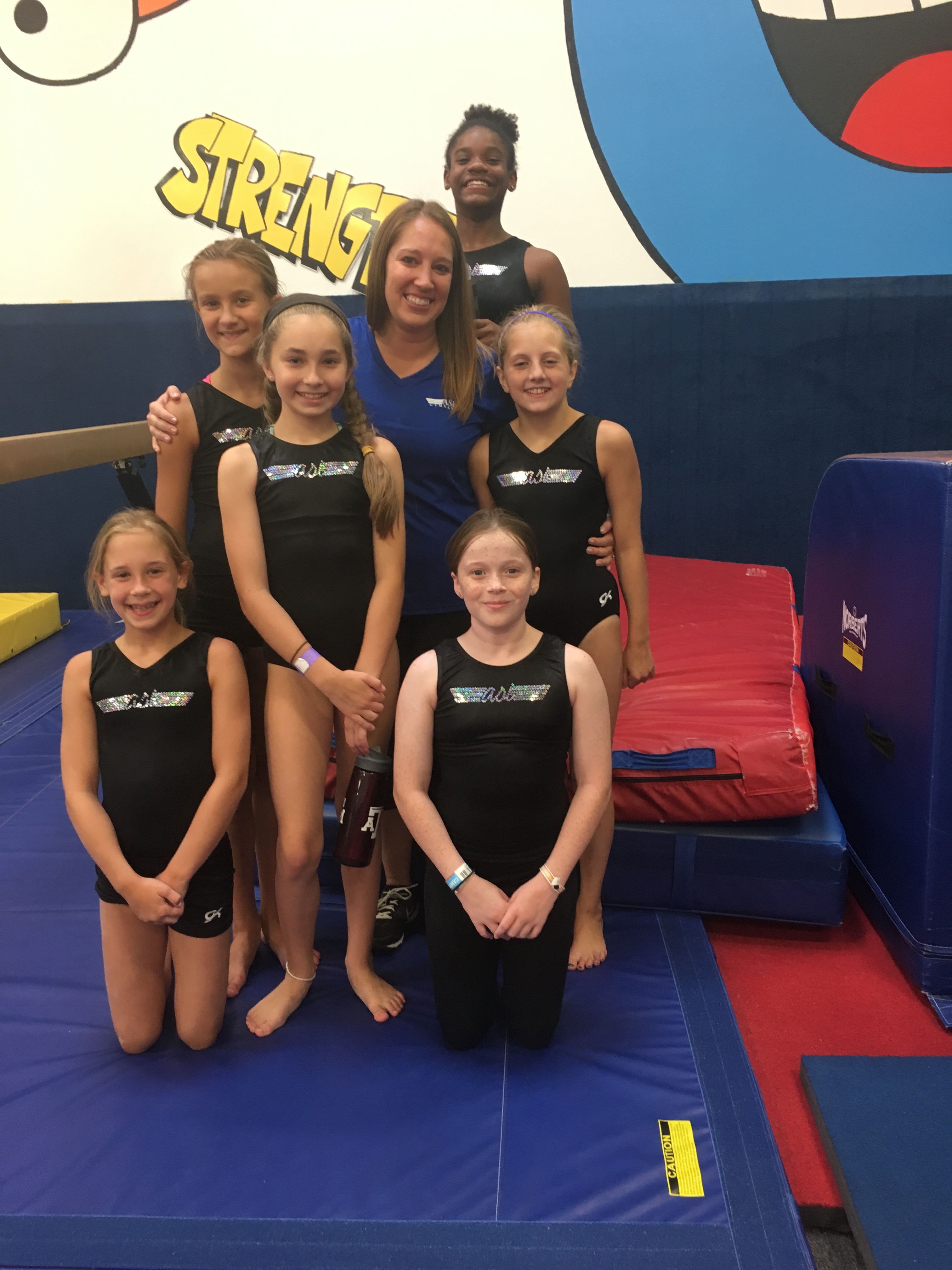 Arlington
Our Coach this month is Sarah . Sarah is 22 and joined our gym January 2016 thanks to Coach Kiara who told her about the awesome opportunity we had for her to work here at ASI Arlington. Sarah has always been involved in gymnastics one way or another. She started going to gymnastics at the age of 4 and didn't stop till halfway through her Senior year in high school. When she turned 14 she started babysitting to get aquanited with kids, once she turned 16 she started working at the gymnastics gymnasium that she took classes in and when she turned 18 she started lifeguarding for a family water park. Sarah attened high school at L.D Bell and then went on to UTA which is where she met Coach Kiara. Sarah enjoys reading the Bible and working out 24 hour fitness. Sarah loves coaching at ASI because everyone always has a fun attitude and holds each other accountable. She loves the classes she teaches which are Girls Bronze, Silver, and Gold plus she coached Girls Team Level 2 and assists in Level 1. Her favorite event to coach is bars, she loves that it takes a lot of dicipline and focus to succeed in gymnastics and she loves that she can help all her kids achieve that.
Cypress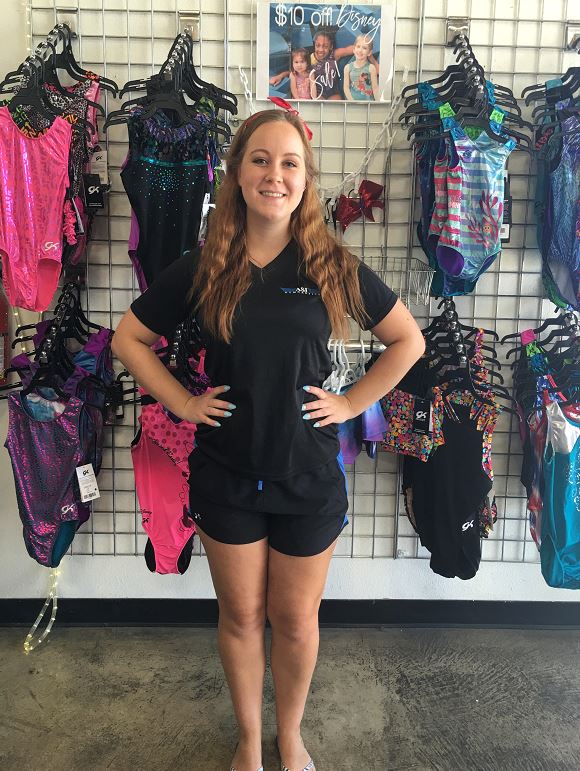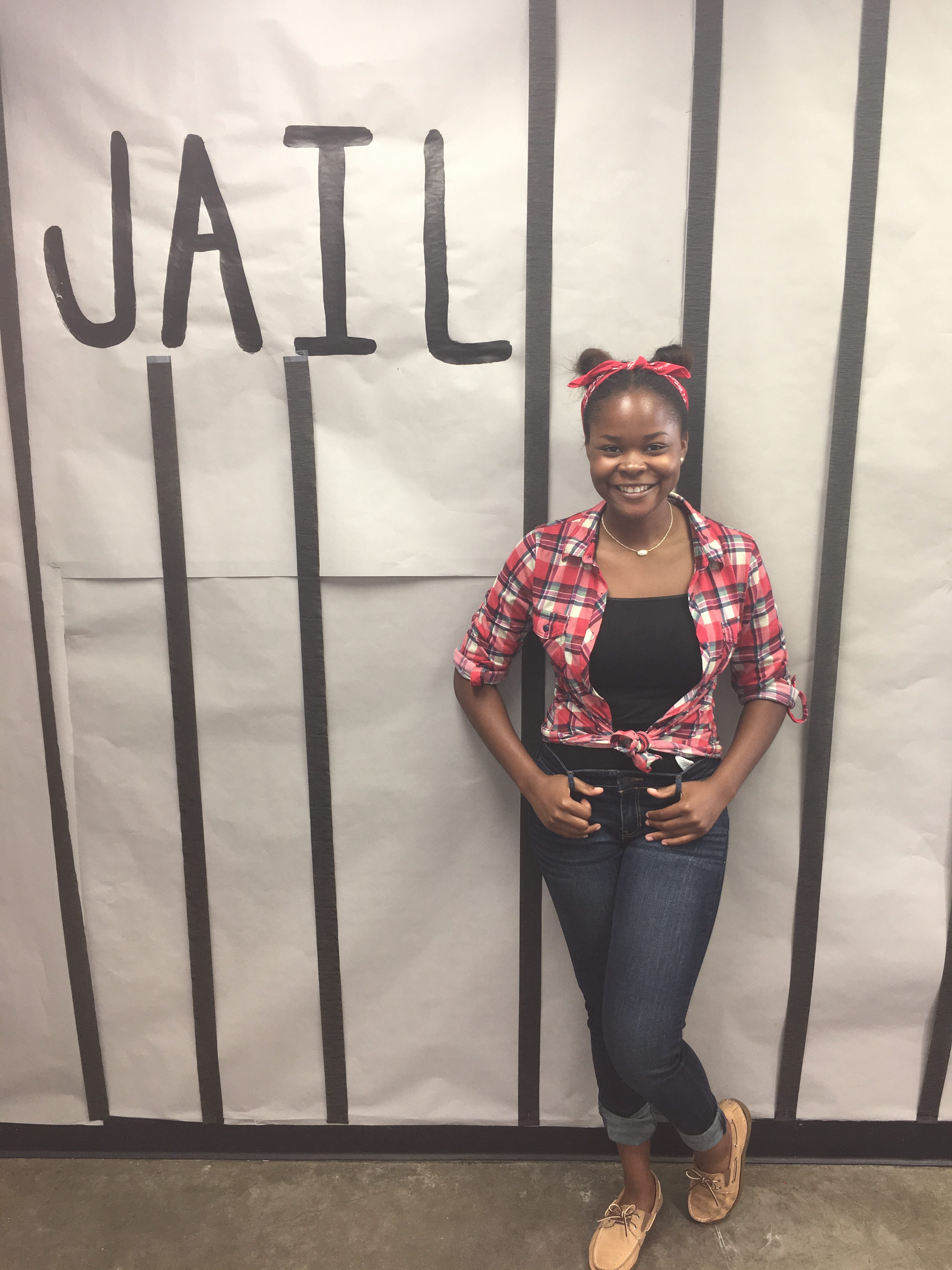 Plano West
Joanne  is 24 and a very loved coach at ASI Plano West. She has been working with us for a year and a half. Here energy lights up our gym during classes. She coaches Kidz Gym and Girls Gymnastics. Her schooling was done at Texas High and UNT. Before ASI her main interaction with kids was babysitting. Coach Joanne shared some insight into her love for kids:
"I just have always had a passion and love of working with children. It wasn't until ASI that I realize just how much working with kids makes me so happy"
Joanne's favorite events to coach are bars and floor. She was a gymnasts in middle school, but up until college, her main focus was track and basketball. She still enjoys staying super active by going to the gym and still running like she did in track.
We can definitely see all the energy Coach Joanne has in each of her classes. Her classes and coaching are fun, entertaining, and encouraging. She is always updating her student's parents about their progress. She greets her kids with a huge hug and excitement. We asked her what she thought made gymnastics great for kids,
"Its helps them learn about their body and the strength that they didn't know they had. How to control their legs, arms, stomach, everything! They learn discipline and how to conquer fears because in gymnastics those two are important."
Coach Joanne answered why she loves coaching at ASI,
"My kids! I can have a bad day but one class can just turn that all around. They are so animated and are like mini adults who make my job more fun! Plus, I have always had a passion for gymnastics, so being to combine two of my loves is EPIC!"
Coach Joanne loves coaching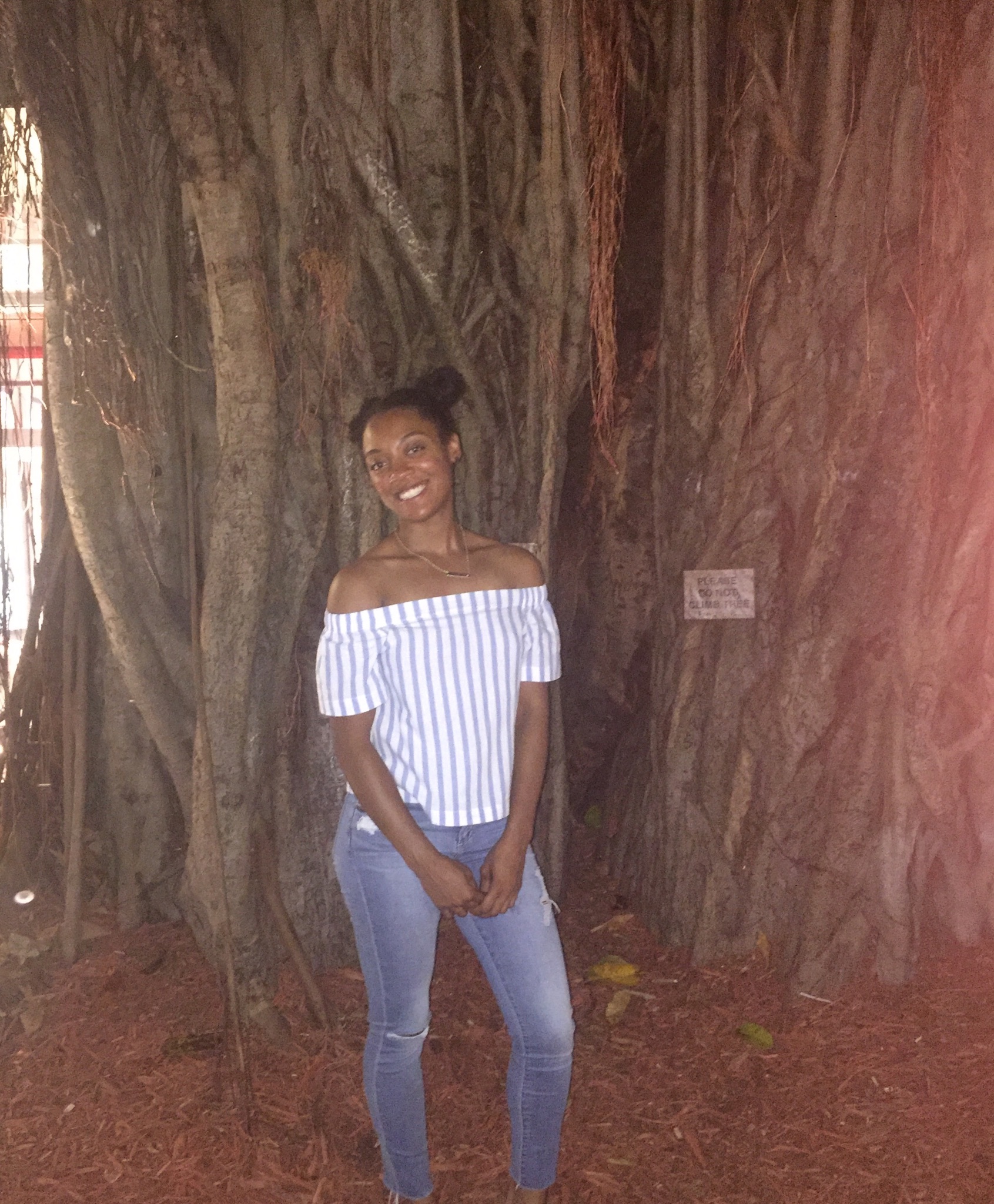 Rockwall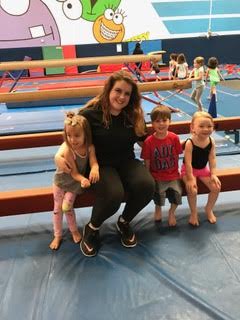 Coach Kailee has been coaching at ASI Rockwall for a little over a year now. She currently coaches Our Recreational Girls Gymnastics classes – Bronze Level and several Kidz Gym classes. She also works many fun of our Fun Products, including Camp, Birthday Parties, Parents Night Out, and Open Gym.
Kailee says the thing she loves the absolute most about coaching at ASI is that she gets to work with great people and she has met great friends along the way. "It's a great way to corporate my love for kids with my love for sports."
The Woodlands
Coach Kelly is a fun, upbeat, bold, and lively coach. She coaches Girls Gymnastics, and loves working at ASI because she loves that the kids can follow their skill improvement at home along with the coach. Coach Kelly thinks that gymnastics is great for kids because, "it is the building blocks for all fundamental skills needed for their future growth in athletics. It helps with coordination, agility, speed, power, balance, flexibility, and strength."
Growing up Kelly did competitive gymnastics, was a swimmer, and did track. She has coached gymnastics for over five years, and just recently moved to Texas from New York. When she is not coaching kiddos she enjoys running, triathlons, and rock climbing. The Woodlands is so happy that Kelly made the move to Texas, she is a great addition to the team!