Come one, come all! Holiday Camps are coming to an ASI near you!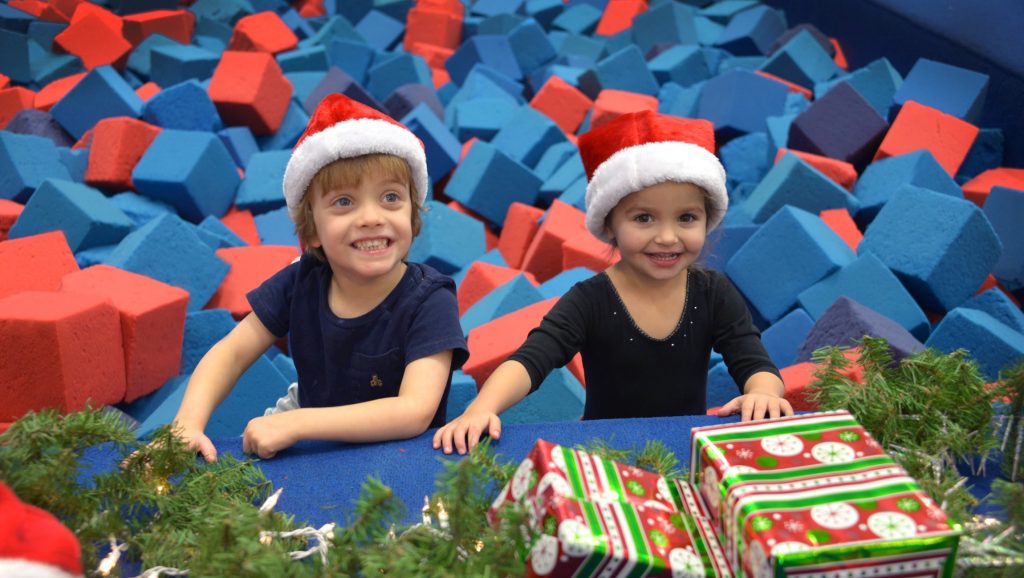 The holiday season is approaching, meaning you probably have a few thoughts on your mind: What am I cooking for Thanksgiving this year? What does Susie want for Christmas? When am I going to go shopping for all of these things?
Have no fear, ASI is  here!
Holiday Camps are the perfect opportunity for you to get some holiday shopping and planning in. When you know you will be busy, you can make plans to drop off the kids at one of ASI's Holiday Camps for a stress-free shopping day. The kids are out of school, and you just don't have the time to entertain them while also getting holiday shopping done. You can guarantee at Thanksgiving or Winter Break Camp that the kids will stay occupied and will have lots of fun. ASI is offering two different holiday camps: Thanksgiving Camp and Winter Break Camp.
Thanksgiving Camp: Monday and Tuesday before Thanksgiving | 8am-1pm and 1pm-6pm.
Winter Break Camp: During months of December and January when school is out* | 8am-1pm and 1pm-6pm
You have the option of choosing the AM (Morning) or PM (Afternoon) session, or both! Camp sessions are for children ages 3-14 and potty trained. The kids will enjoy learning gymnastics, playing games, and participating in team building and problem solving activities all built around FUN! Remember, if you bring your child to the morning session, a sack lunch should be packed with them. For more information, visit the Thanksgiving Camp Page or the Winter Break Camp Page on the ASI Gymnastics website!
*Camp dates will follow the local school districts current year calendar.