ASI Gymnastics will host it's FREE Preschool Open House January 22 from 10:30am-12:00pm. Kids ages 1-5 can run, play, jump, swing, balance, and tumble with our staff of fun, knowledgeable, and caring coaches. Our sales team will be there to assist with enrollment. Speaking of enrollment, by attending this event, your enrollment fee will be waived! Still not convinced? Here are 5 reasons to attend Preschool Open House:
1. Nap time will be extra long! Increased activity will exhaust your child. Our staff will ensure this by helping your child through a fun circuit of gymnastics, playing in a foam pit, jumping on the trampolines, playing with the parachute, and an overall introduction to our preschool gymnastics programs.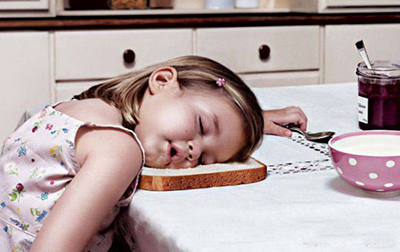 2. Physical activity increases gross motor skill development. Crawling, walking, jumping, throwing, and climbing will all develop faster with increased physical activity. In our preschool classes we focus on developing these skills through safe, structured, fun physical activity. Our open house will introduce you and your child to how we achieve this at ASI.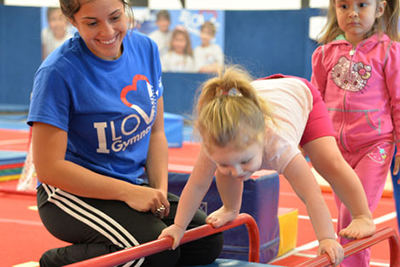 3. Physical activity increases brain development. Studies show that just 30 minutes of routine aerobic activity in children improves reaction and choice-response tasks. Children involved in physical activities from an early age are better problem solvers and more focused than their peers.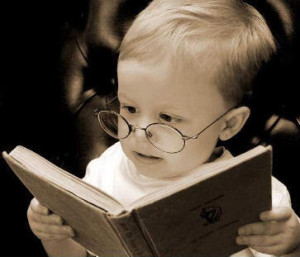 4. Time with other adults! You love your children. But if you have to watch one more episode of Paw Patrol, you might scream. Preschool Open House and our classes will allow you time with other parents. Talking about something other than Doc McStuffins and snack time will do you some good.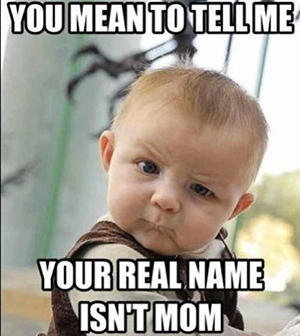 5. It's FREE! There's no obligation to enroll. Come enjoy coffee (for the adults), juice, snacks, and gymnastics free of charge. We want you and your child to come have a safe, fun experience at one of our 10 locations. At ASI we love what we do and we want you and your child to have as much fun as we do.
By Sarah Stewart • January 14, 2016 •